Pictures this afternoon / evening of the flooding near Windsor - Pitt Town. At least something different this time.
Posted by Jimmy Deguara on Wednesday, 6 January 2016
Here are the flood pictures in Pitt Town as of the 6th January after over 150mm of rain fell in the region. After watching the news, I realised I was not too far from the region affected by flooding and blocked roads. So I decided to check a few spots out. One of the roads main roads to Pitt Town was the main one blocked - residents had to take other road options.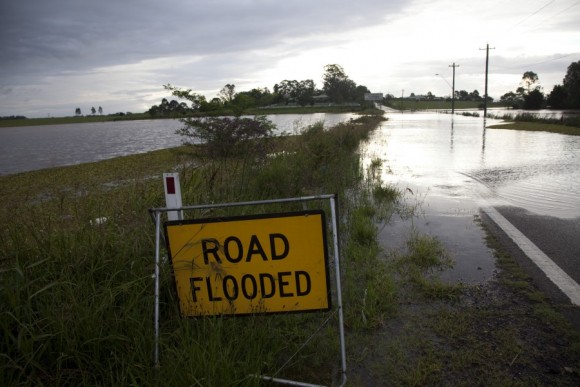 Related Terms: