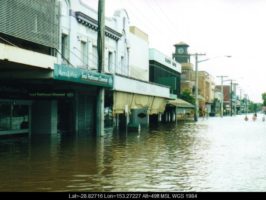 Effects of Storms can be anything from the change in temperature to the damage in some cases - extreme destruction. Storms can impact people and property in many ways. Generally, the more severe the storms, the more the impact.
The media often report on stories such a Tropical Cyclone Yasi and Debbie and the impact of other storms such as trees through houses. Of course, a lot depends on the climate of the region.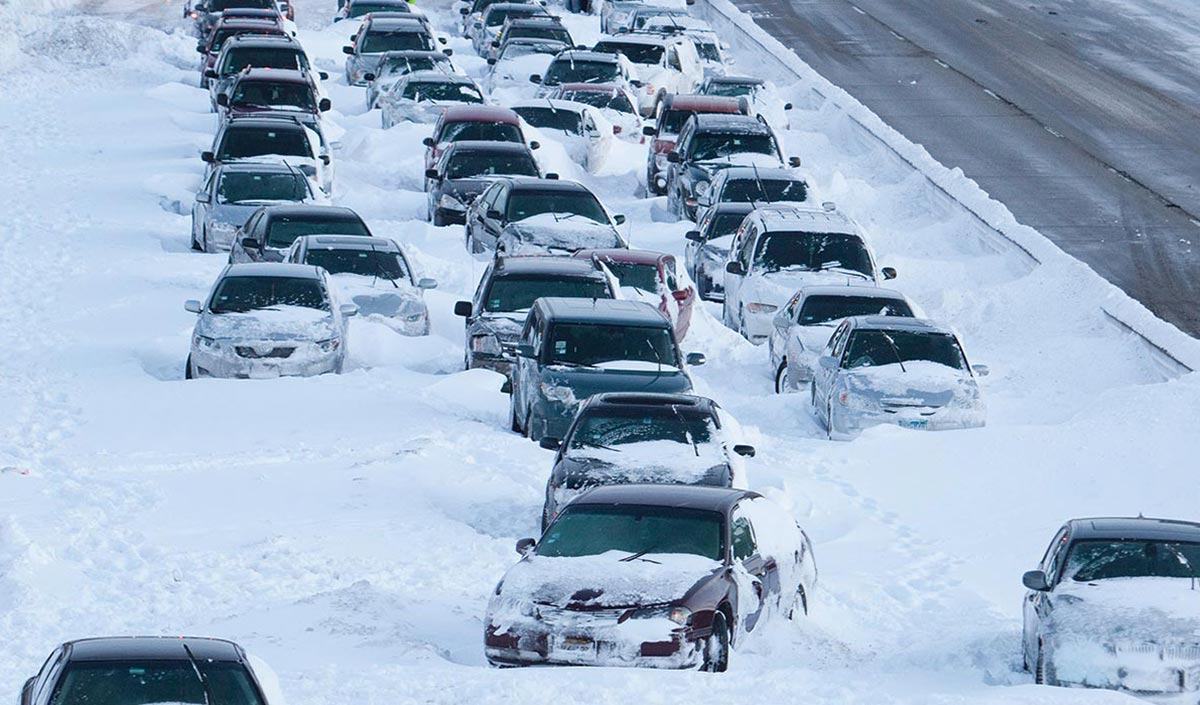 In Europe and the North America, the effect of storms and weather can be from snow or ice! Snow can cause major disruptions to transports including roads and airport due to accidents or closures. Electricity supply failures can also occur
Approaching storms can also raise dust reducing visibility and eroding good top soil from agricultrual land.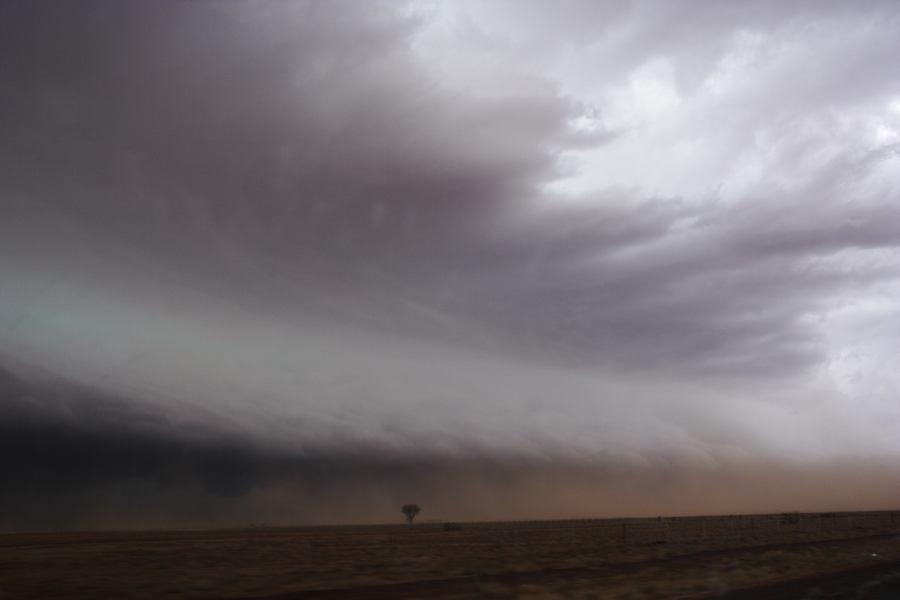 Furthermore, Australia is a country prone to major bushfires which can destroy property, cause loss of livestock and also take lives.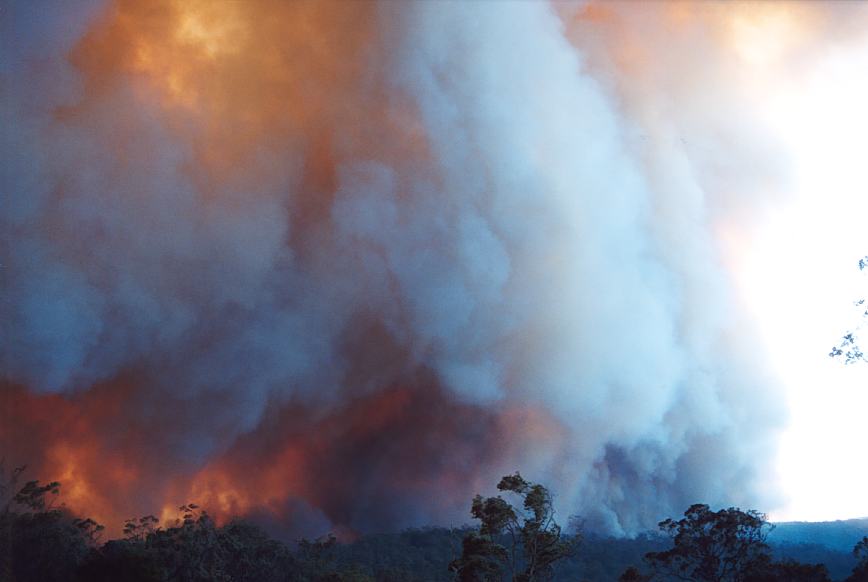 .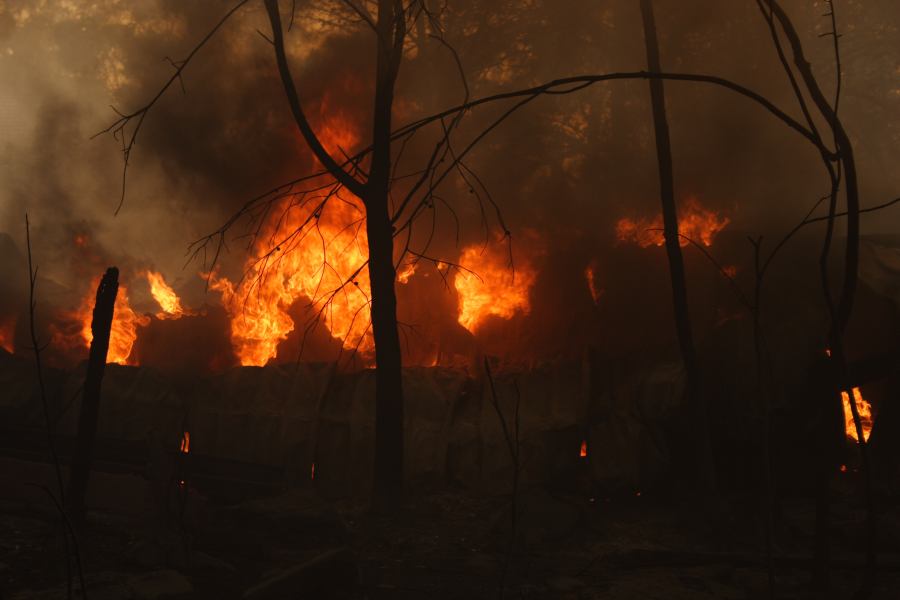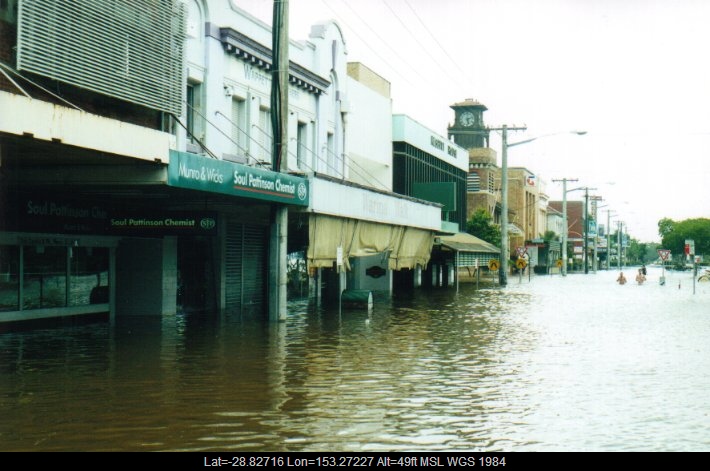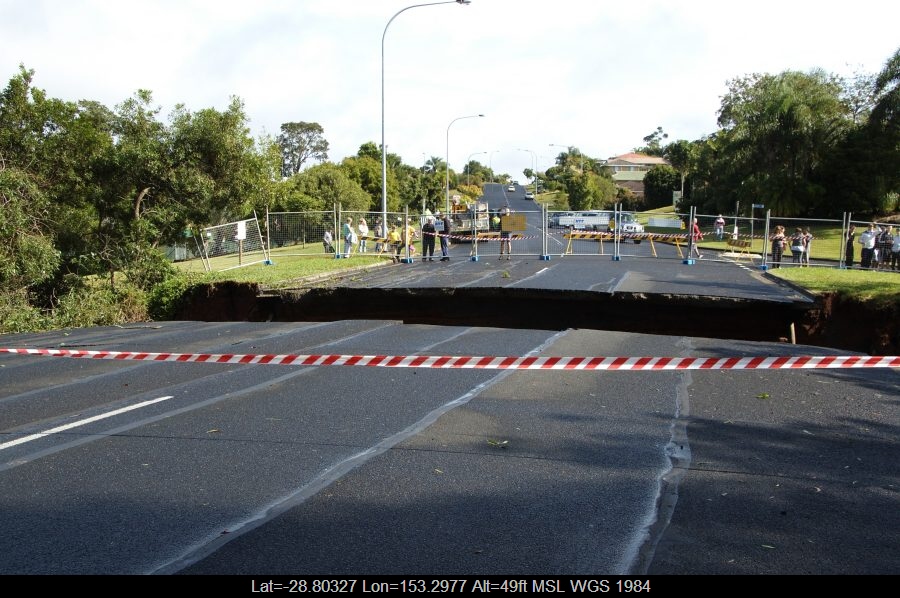 Australia is a land of extremes and with droughts comes the floods. Major losses occur to property in terms of insurance values and loss of items runs into the tens of millions. This flood in Lismore certainly illustrates the impacts on the local community. Roads were also damaged in more recent floods: the dangers are certainly evident!
Some of the most intense efects of storms damage images come from tornadoes. Tornadoes can cause vehicles and even house to be relocated with even whole communities being destroyed. Greensburg suffered from its fate on the evening of the 4th May 2007. A 2.7km wide major tornado made a direct hit on the country township obliterating anything in its path!