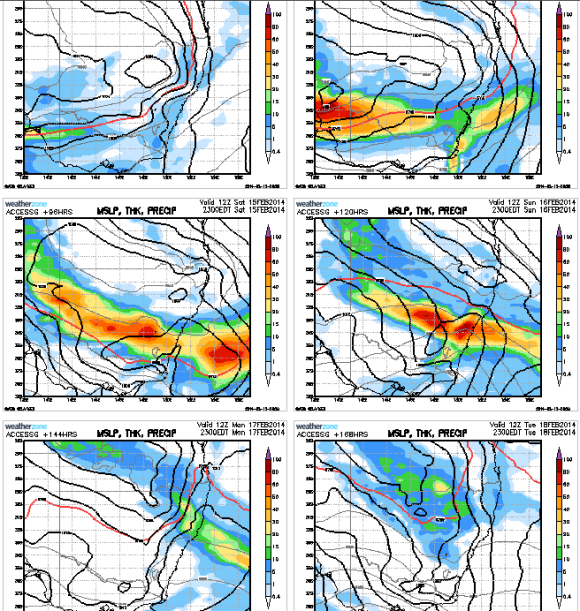 Finally some good news with success models persisting with a rain event over eastern NSW and now seems to centre near Sydney and nearby regions for this weekend. The rain band from western Australia begins to spin off from the low today and drifts into South Australia. By later into the weekend, very useful rainfall is expected to develop in southern to eastern NSW with some heavy falls likely!
Farmers are beginning to really feel the pinch in many areas across all regions in NSW with weeks at a time of little or no rain and in some regions such as Victoria and South Australia in particular, heat waves. Adelaide for instance has recorded 12 days of 40C or greater in its hot summer - a record which has not been broken for 117 years. Another day of 43C is possible in Adelaide tomorrow.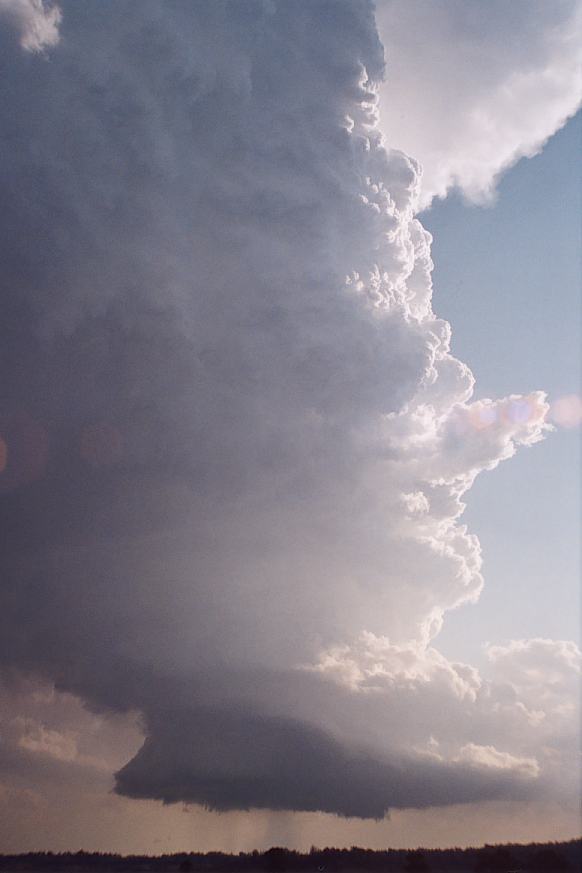 Today also marks the anniversary of two significant events in the Sydney greater area - a major hailstorm on the 12th February 1992 devastated the Toongabbie region with giant hailstones larger than cricket balls reported. I personally recall the tall columns rise over the area developing into the supercell after a sultry afternoon! A full report was written after the storm chase http://australiasevereweather.com/storm_news/2003/docs/200302-01.htm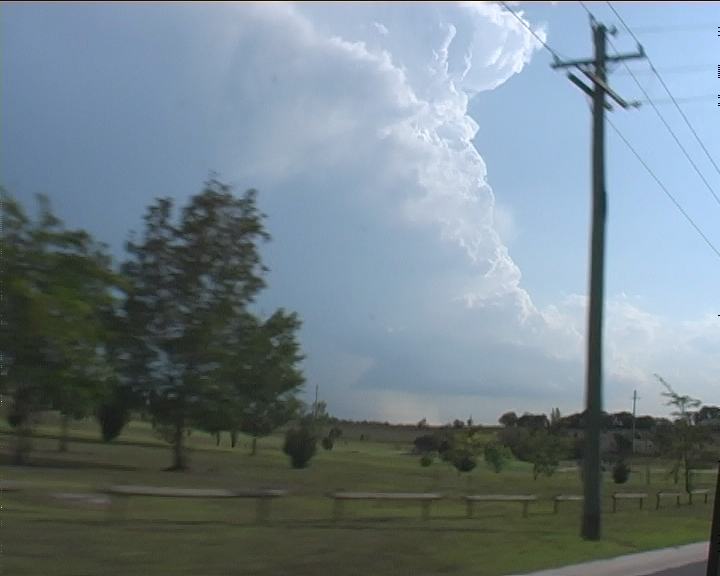 Camden May also recall on this day 12th February 2003 when an LP supercell spiraled its way to its south! Time lapse and images are available of this incredible structure that produced hailstones up to gold ball sized!
Related Terms: