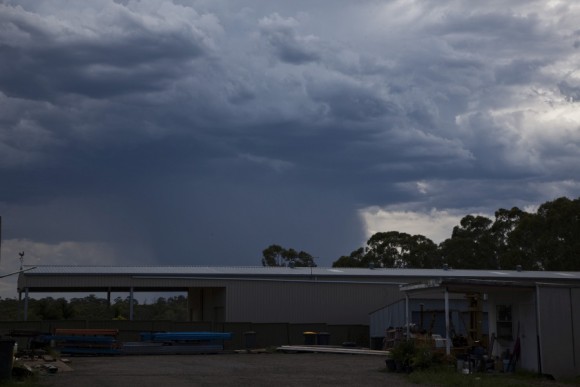 After a day of extreme heat and humidity (36C and 25C dewpoints), storms began to develop and move across suburbs of Sydney. Due to high bases and inverted moisture profile, very strong downbursts soon began to occur. Several cells tracked across Sydney at amazing speeds.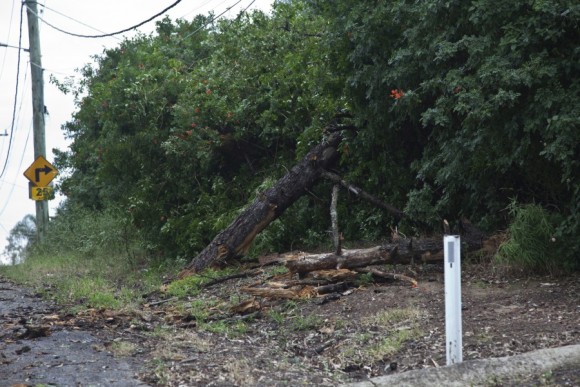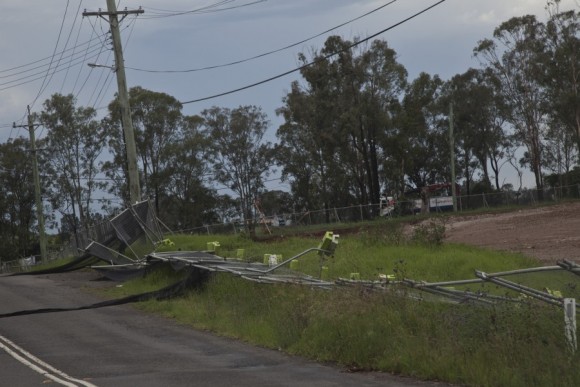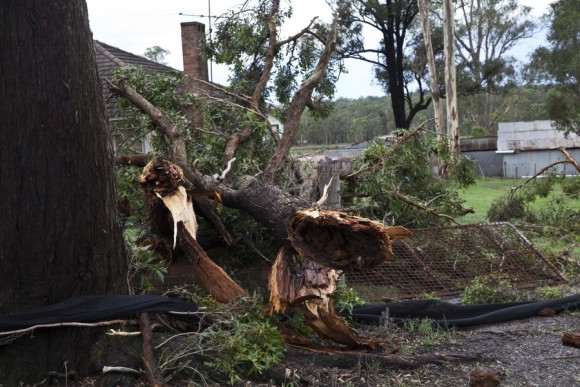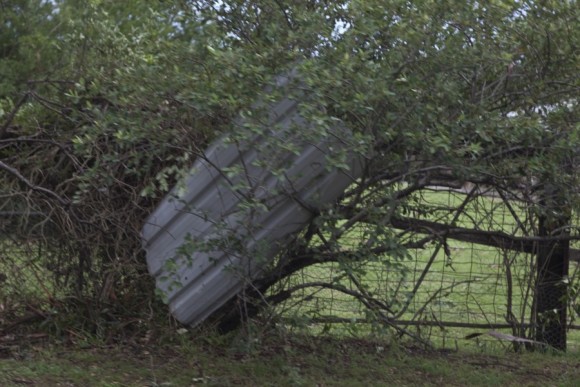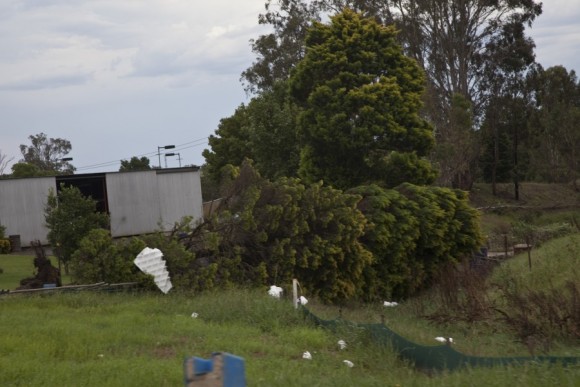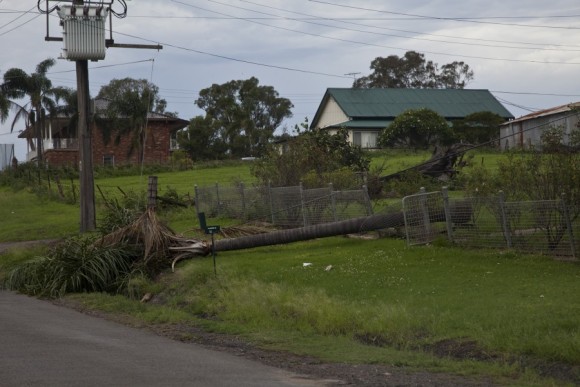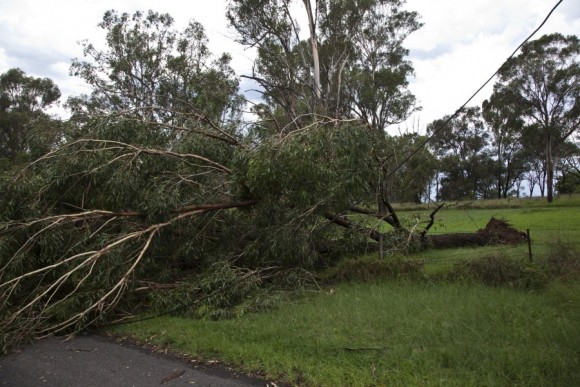 A man was killed and wife critically injured when a tree fell on their car.
Thanks for driving me around John Robert Scerri from Penrith Storm Chasing. Was a pleasure - pit the action did not last long!