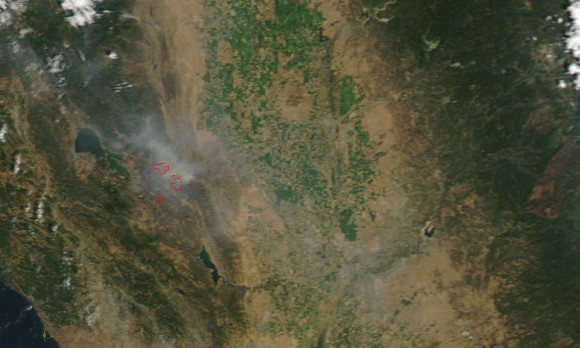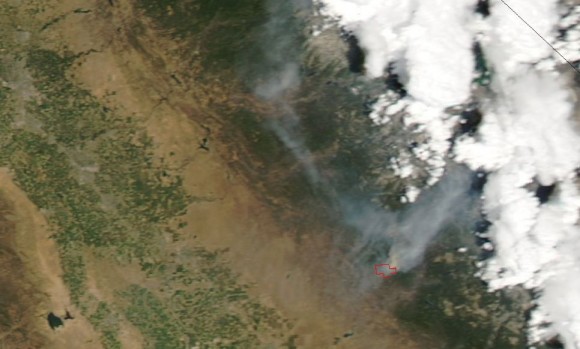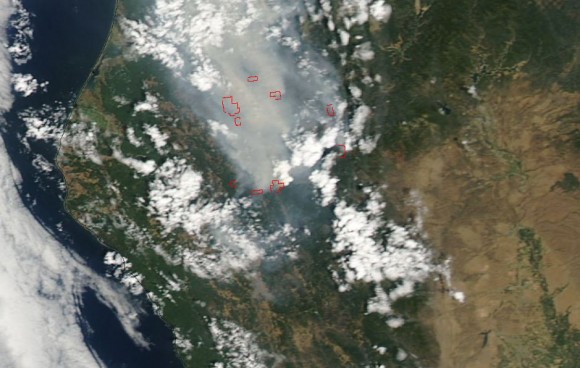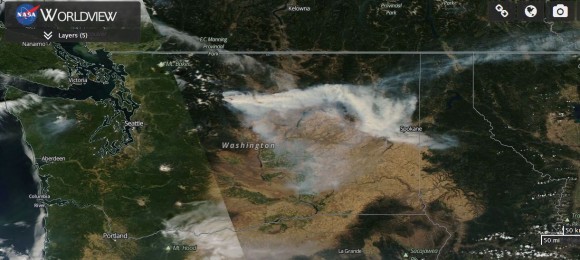 Firefighters are battling a significant number of fires from brush fires to forest fires from southern California all the way to Washington State. The blazes have been burning for some time although new blazes have flared since August 1.
It appears many blazes were started by dry thunderstorms as many blazes are burning within the Cascade ranges where thunderstorms have been occurring. A review of the NOAA weather forecasts for the area has identified that storm activity has been a feature and warnings have been issued over recent days for storms producing low rainfall.
As at 1 August in northern California (north of San Francisco) up to 40 new blazes broke out including 3 large incidents and 11 uncontrolled fires. Fires have impacted the Shasta, Trinity and Madoc State Forests. There are also blazes across the Sonoma, Lake Napa, Humboldt, Del Norte areas and a complex of fires within the Mad River area and Six Rivers State Forests.
There is also a fire near the famous Yosemite National Park.
In Southern California, up to 34 fires were being addressed at the same time.
In Washington State, a significant fire has broken out in the Cascade Ranges north east of Seattle called the Wolverine fire which when viewed from MODIS (Moderate Resolution Imaging Spectroradiometer), the plume stretched for hundreds of kilometres to the east. This fire on August 1 and 2 was intense.
Throughout the north west (Oregon and Washington States) there were 44 new fires including 2 major incidents as at 1 and 2 August including Okanggan, Wenatchee, Stouts Creek, North Boulder and Long Lake.
The MODIS satellite has facilities to overlay the fires onto satellite cloud images which are attached with the fires being highlighted in red. In particular, one image shows 9 fires burning close to one another. The Worldview Image (MODIS) attached shows the smoke plume produced by the Wolverine fire complex in Washington State with the plume stretching into Montana and even into southern Canada. All images are acquired from NASA 1 and 2 August 2015.
Drought in California is not helping the situation which most of the state in Exceptional Drought. Indeed, most of the west coast of the United States is afflicted by drought conditions although California is by far the worst affected. Cities such as Los Angeles, San Diego and Sacramento and the Central Valley and Sierra Nevada ranges are in very serious drought lasting 4 years or longer. Extreme Drought exists for south east Oregon, parts of Washington State including much of the Cascade ranges.
According to NOAA, it is estimated that 58,736,446 residents are impacted by the drought and current weather conditions with drought expected to persist during the August to October period. There is hope that El Nino will bring relief and rainfall as autumn arrives but with rainfall deficits so high, it is not clear what impact El Nino will have across the region.
Related Terms: