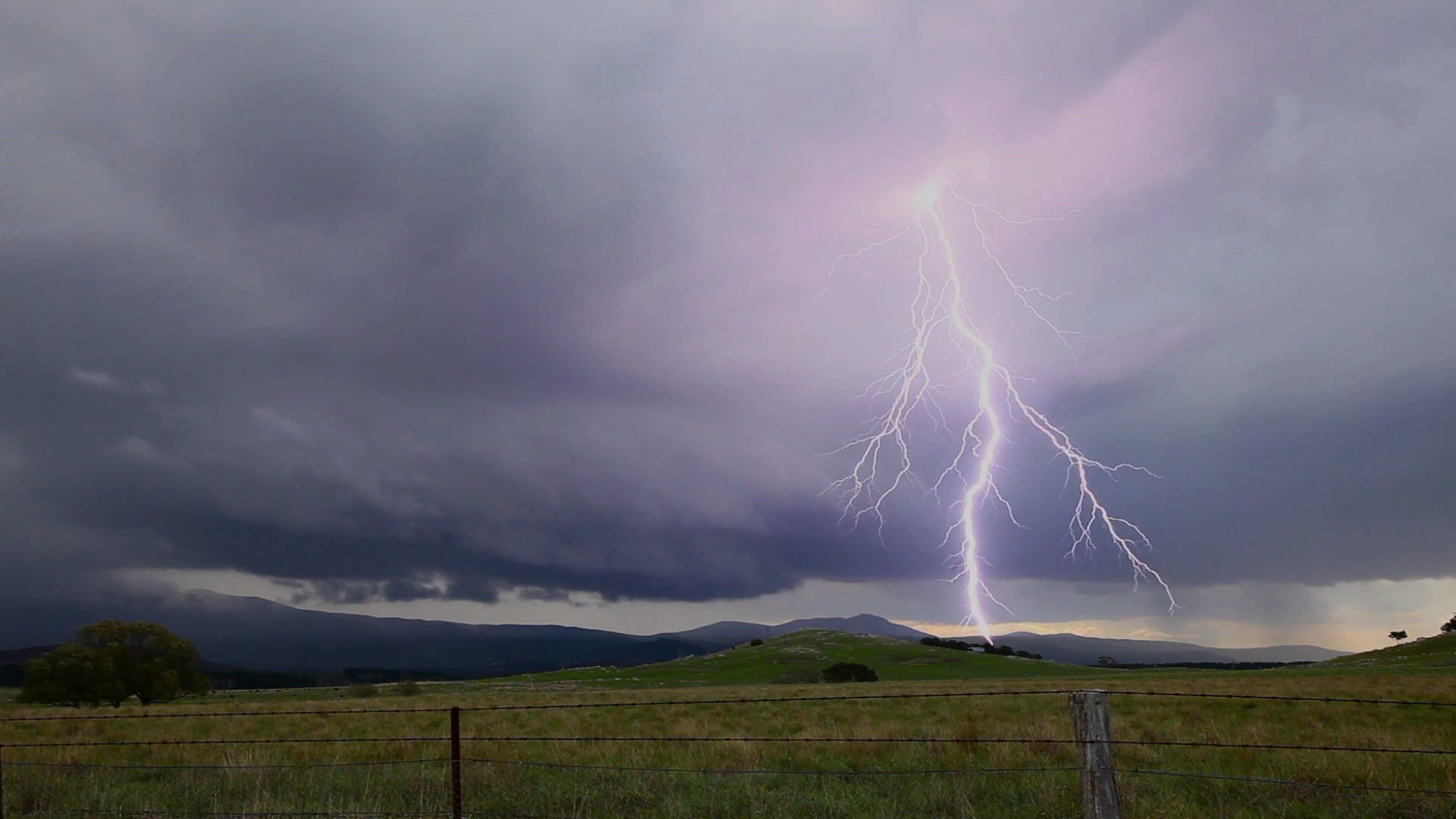 Weather Photographs
In 1993, Michael Bath and Jimmy Deguara met to form the beginning of a long term friendship. Co-incidently, both had weather photographs prior to meeting and both had a passion for storms. So it was inevitable that a storm spotter training meeting would bring both together. Together they began to attract the like of Michael Thompson and other weather enthusiasts. Storm chasing became part of their spring, summer and autumn calendars.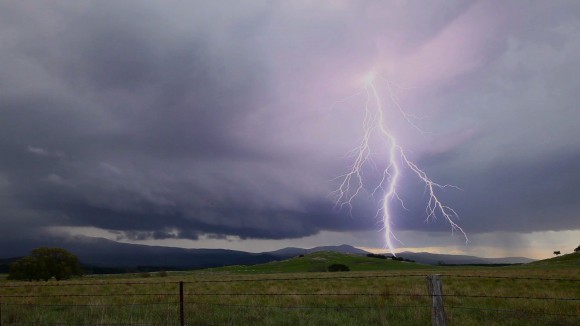 Together, Michael and Jimmy have built one of the larger collections of Australian weather photography that formed the basis of the weather photographs collated in this section. Some of the most incredible shots have been filtered down to a collection of 4000 favourites displayed here.
This section of weather photographs have been categorised into a similar categorisation as Australian Severe Weather Photography. Feel free to browse through and we hope you enjoy the various weather photographs we have included here. A lot of work has been put into placing all these into this collection.
If you feel you wish to purchase any of these pictures, feel free to contact us. A lot of the weather photographs are also available for automatic purchase at Australian Weather Photos. Once you click on a category and view a larger photograph, you should see purchase pricing and sizes below - an example here:
http://australiasevereweather.com/photographs/index.php?twg_album=048___lightning+bolts&twg_show=20091222jd89_lightning_bolts_tambar_springs_nsw.jpg.