The impact of the La Nina weather event (Back to back La Nina events) across New South Wales over the past 6 months being the spring and summer period can be summed up as one in which storms, heavy rain and flooding featured. It was also a summer that featured a distinct lack of 30C days especially for coastal regions and a distinct lack of heatwaves for eastern areas.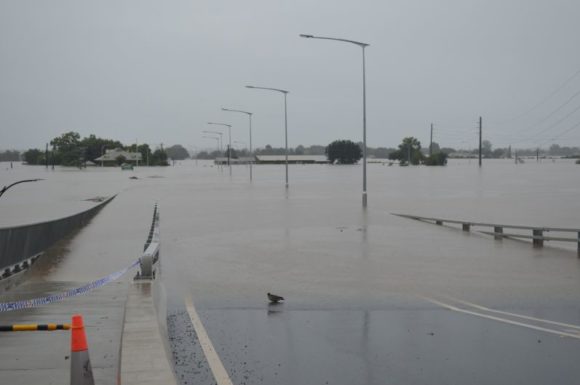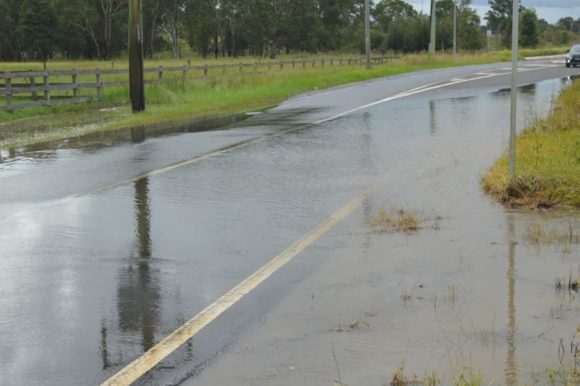 A review has been undertaken for some weather station sites across Sydney, inland New South Wales and coastal regions of New South Wales for the past 6 months and some key features of the summer just concluded are:
A lack of 30C days.
A lack of significant heatwaves and days when the maximum daily temperature exceeded 35C and even 40C days.
High rainfall that resulted in numerous flooding events.
Higher than normal rainfall for many of the inland regions.
A tally of some weather stations has revealed for the past 6 months.
Location
Number of 30C days

October 1 2021 to March 19 2022

Rainfall

October 1 2021 to March 19 2022

Sydney (Observatory Hill)
11 days (No days exceeded 35C).
1,255.6 mm.
Horsley Park (Western Sydney)
24 days (Only reached 35C on 2 days).
851 mm although the station was not working properly at times. The figure is not accurate as some rainfall has not been recorded).
Parramatta
27 days (Only reached 35C on 2 days).
1,101.8 mm.
Penrith (Western Sydney)
42 days (Only reached 35C on 2 days).
1,178.2 mm.
Albury
51 days (Only reached 35C or higher on 2 days).
590.2 mm (306 mm of that fell in January).
Coffs Harbour
7 days (No 35C days).
1,764.4 mm.
Dubbo
66 days (Only reached 35C or higher on 3 days).
503.2 mm.
Dorrigo
2 days (No 35C days).
1,908.9 mm.
Lismore
32 days (Only reached 35C on 2 days).
1,006.4 mm to Feb 28

Appears the weather station is damaged as no recordings have occurred during March.

Wagga Wagga
61 (Only reached 35C or higher on 3 days).
372.8 mm.
If this exercise was undertaken at Doonside where I live, it would reveal 25 x 30C days and only 1 day where the maximum temperature exceeded 35C plus 1,048.1 mm of rain (Not official as it is taken from the rain gauge within the rear yard).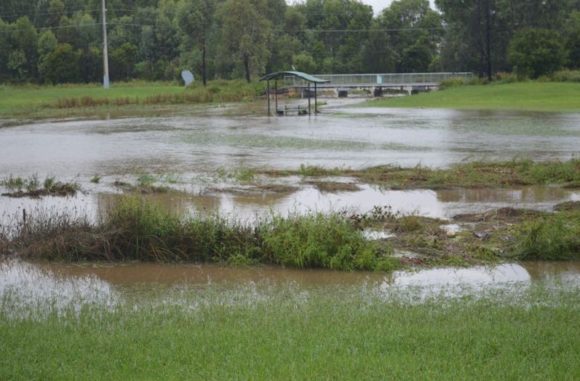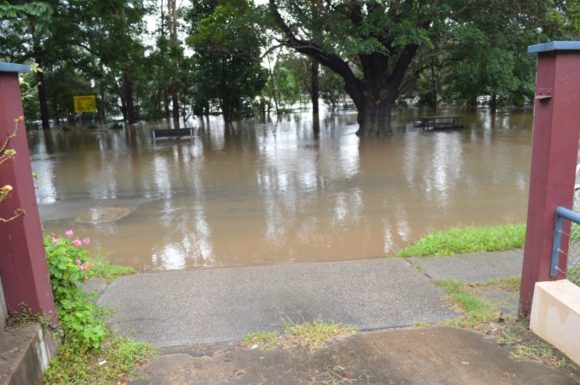 Another key feature is the distinct lack of 40C days for many regions where such days would normally occur. At all the weather stations mentioned above, there were no 40C days recorded and the highest maximum temperatures fell below 39C.
Further inland where the effects of La Nina were less serious, a few 40C days were recorded such as what occurred at Hay and Ivanhoe (South West New South Wales). In this regard, only two x 40C days were recorded at both towns but of critical importance, there were no excessive heatwaves and periods where back to back 40C days occurred.
At Broken Hill Airport, the weather station did record 5 x 40C days including 1 heatwave across 4 days occurring between January 10 and January 13. Further north at Tibooburra (North West New South Wales), there were 14 x 40C days and one significant heatwave across 4 days during the same period (10 to 13 January 2022) and the maximum temperature did reach 45C on 1 day being Tuesday 11 January 2022. This is expected given the location of the two towns and being remote from any coastline.
Even in Tibooburra, two storm events during late January pushed the monthly rainfall to 125 mm which is well above average for the desert location.
The impact of the La Nina event and rainfall has been far greater on the coast when compared to inland regions although there have been some significant storm events which have contributed to higher than normal rainfall.
The current La Nina episode is expected to continue for longer than initially expected and should finally break down by late Autumn.
The recent flooding events of late February and early March has so far resulted in 23 fatalities and a damage assessment currently sitting at $2.2 billion and still rising as more and more damage is uncovered and more insurance claims are made.
Even late Friday night (Friday 18 March 2022), another two thunderstorm events and rain affected much of Sydney. The rain and storms produced as much as 66 mm at Abbotsford in the Inner West of Sydney and separate events produced as much as 68 mm at Foxground (Wollongong).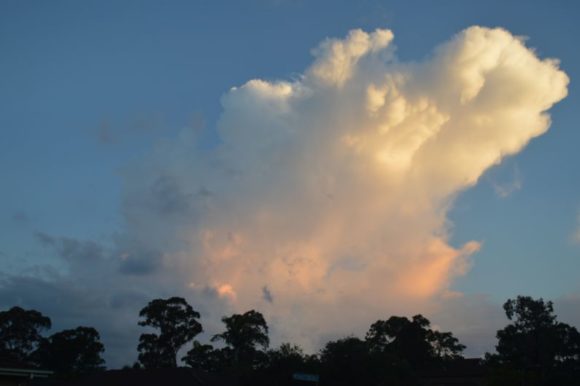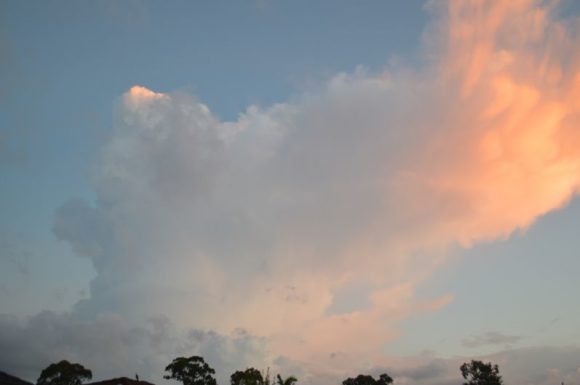 Fortunately, the rain and storms did not contribute to renewed flooding in the flood affected regions of The Hawkesbury River valley.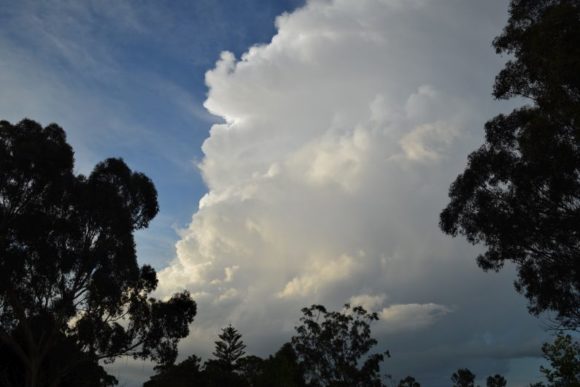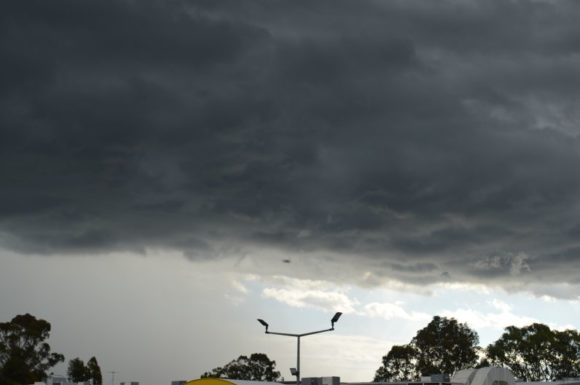 The photos attached to this post were taken during recent storm events to highlight the summer just concluded.
At this stage, conditions are still expected to return to neutral (Neither El Nino or La Nina) by winter with neutral conditions prevailing. As such, the summer of 2022/23 is not expected to be a repeat of what has occurred although there are some doubts occurring only because the current La Nina is taking longer to break down than initially forecast.
Related Terms: