The images attached to this post were taken around Western Sydney during the afternoon of the 13/11/2020. Thunderstorms developed during the afternoon although they struggled to maintain shape and those that did develop weakened quickly.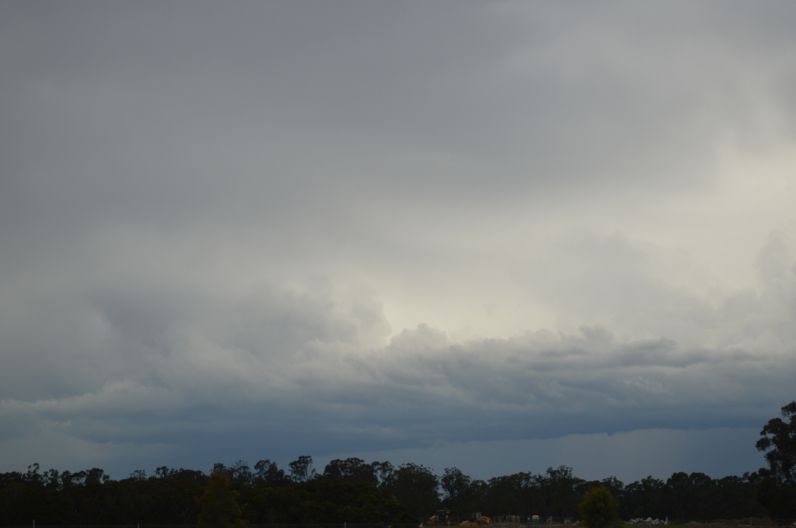 In some cases there was too much cloud cover.
My wife and I drove out of Sydney to investigate storms developing to the south. While these were stronger than those nearby, they lacked ideal structure and cloud tops were hidden by a layer of cirrus cloud.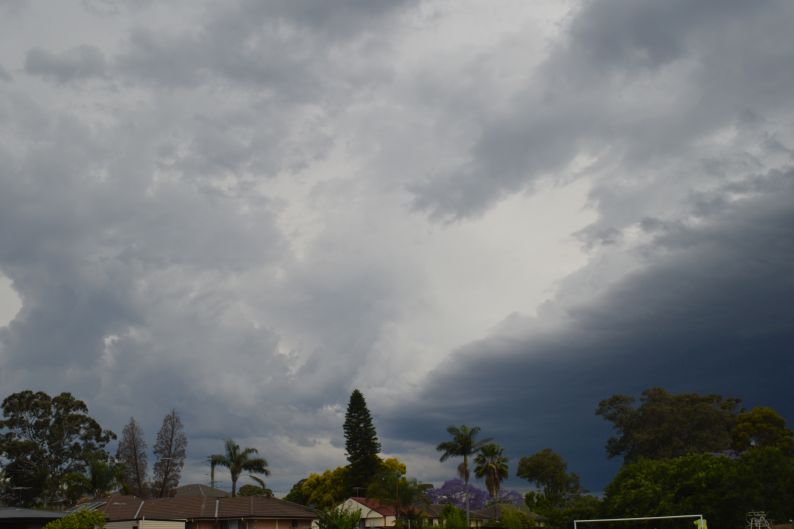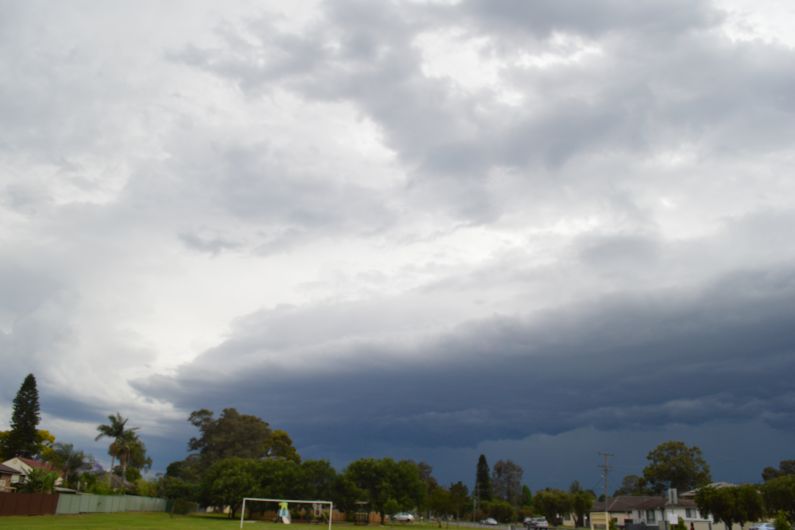 The cells to the south traversed eastward and occasional cloud to ground lightning was observed. Late afternoon, a large shelf cloud broke off and passed overhead and storms went into decline.