Following a four month period between October 2019 and February 2020 in which heatwaves drought and bushfires gripped much of Eastern Australia, a change in the weather pattern saw just how variable our weather can be.
The last of the extreme heat for the summer 2019/2020 occurred on February 1 2020 in which the maximum temperature soared to 46.1C in Blacktown (Western Sydney) and other nearby locales. Following this, a cool change swept through south eastern Australia and a few days later, a significant rain event took hold culminating in flooding rains of the 9 and 10 February 2020.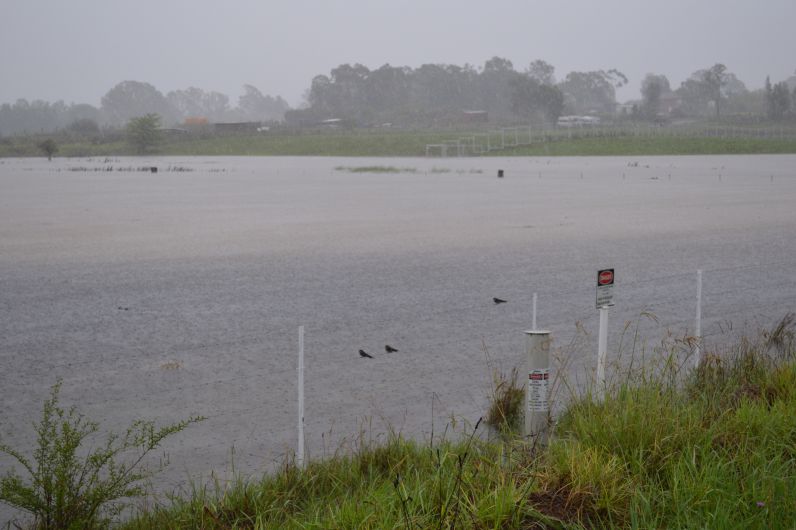 This was an important event because much of the fire activity that was still occurring to the west and south west of Sydney ended.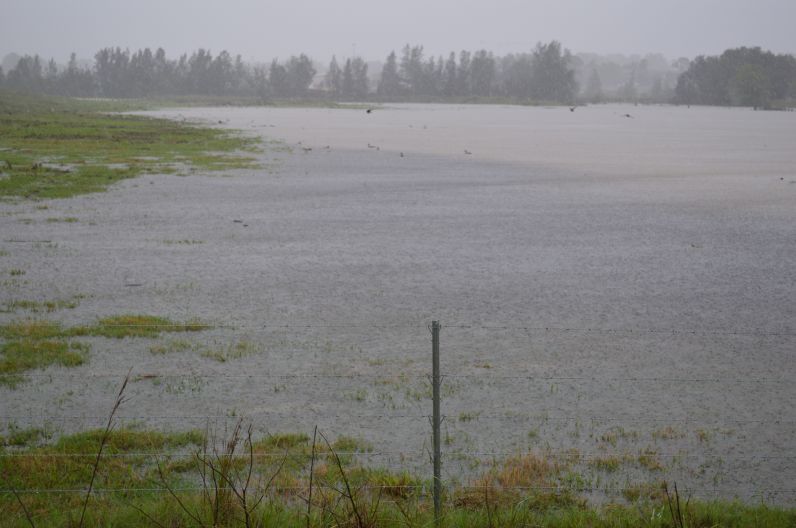 On the 9 and 10 February 2020 Sydney received a significant soaking of rain that culminated in flooding of low lying areas which was a stark contrast of what was occurring during the previous weeks. The weather had swung suddenly from drought and heatwave to flooding rains.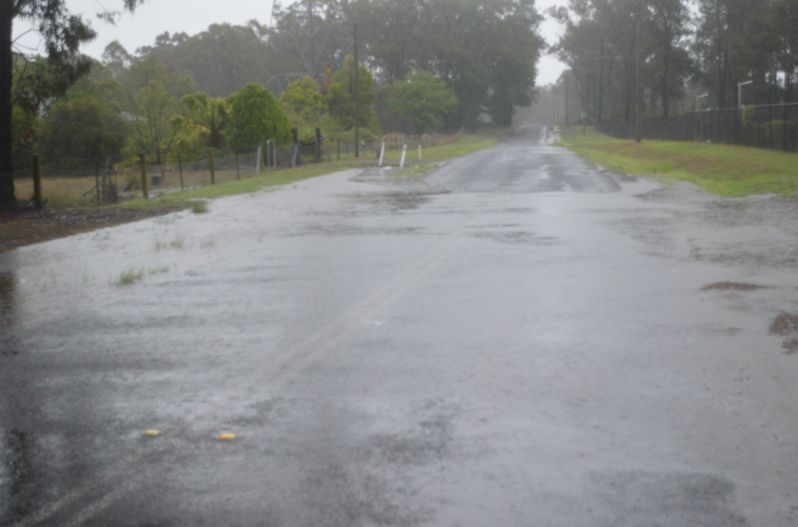 During the afternoon of the 10/2/2020, my wife and I undertook a drive into outer north west Sydney to take a look at what was occurring. The images provided in this post taken by my wife Katya and I are showing some of the flooding impacts across low lying areas especially near Windsor and Pittown.
During this 2 day period, Western Sydney experienced some of the heaviest rain that I had personally seen in the 22 years of living here and it was the most rain that I had personally experienced in one day. In particular, some of the rainfall totals for 24 hours to 9 am 9/2/2020 include:
Prospect Reservoir - 104 mm.
Auburn / Lidcombe / Berala - 73 to 79 mm.
Bankstown - 79 mm followed by Blacktown on 78 mm.
On the 10/2/2020, the rainfall totals peaked and for the 24 hours to 9 am 10/2/2020, some of the following totals were observed across Sydney.
Campbelltown (Northern areas - up to 245 mm).
Chatswood area - Up to 240 mm.
Sydney airport and nearby suburbs - 163 mm to 194 mm.
Hornsby - 188 mm.
Sydney City (Observatory Hill) - 176 mm.
Blacktown - 144 mm (Total for the 2 days where we lived reached 222 mm).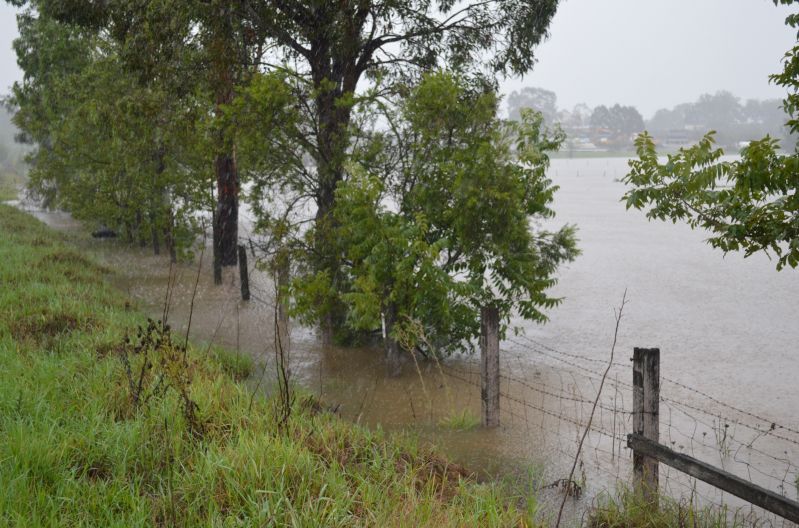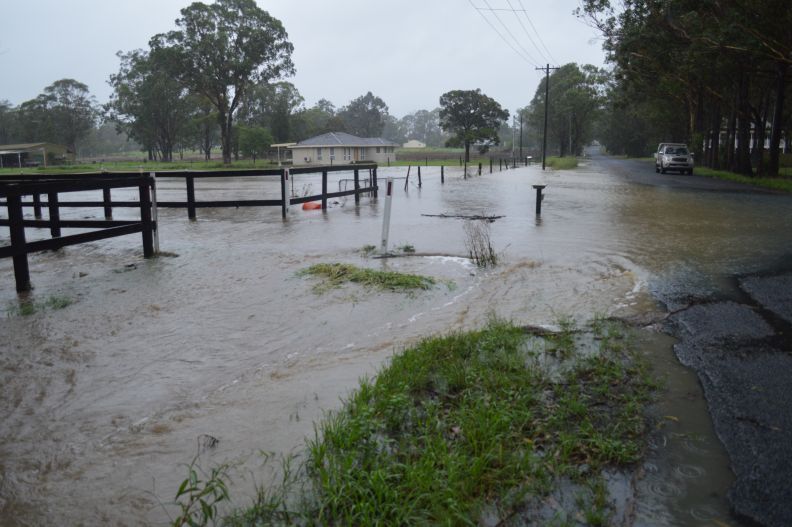 One benefit of this is that all fire activity ceased and it marked the beginning where recovery could commence. While this event created new issues such as flooding and flood related evacuations, it was certainly a rain event that was much needed. Following this event, February 2020 turned out much cooler when compared to the previous 4 months.
Related Terms: