The month of October 2020 has seen a number of days in Western Sydney where thunderstorms have occurred being the 12, 15, 18, 24, 29 and the 31 being a total of 6 days. A majority of the events have been non severe although a number have produced hail. The number of storm days is above average and is a complete turnaround when compared to October 2019.
In particular, the storm event of Thursday afternoon while non severe where I live lasted for almost 1 hour and produced a sustained shower with varying rainfall intensities. The storm did not produce hail where I live.
On Saturday 31 October, there was a 2 hour window between 11 am and 1 pm in which storm cells broke out again across Sydney. One cell developed to the west over the Warragamba Dam and tracked east. Two additional cells developed to the north and a storm chase was initiated.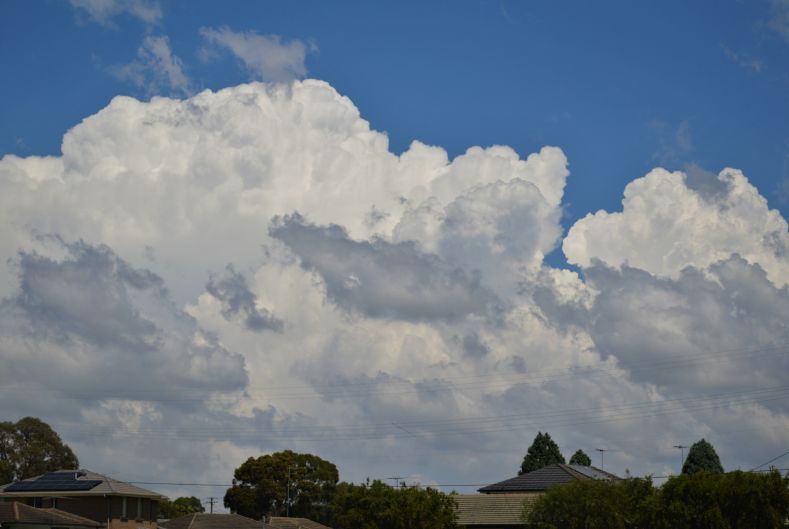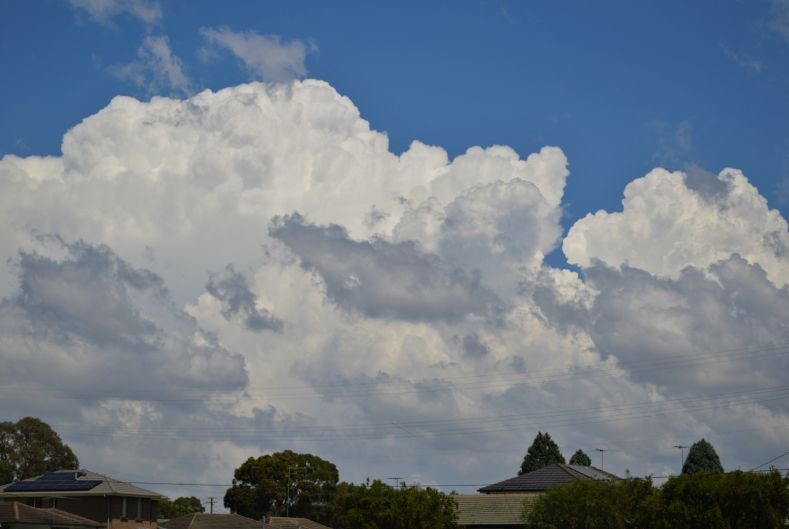 While the storm to the south looked interesting, it was already moving east across Sydney and it would not have been possible to chase it through Sydney suburbs. A new cell developed to the north and my wife and I decided to chase this cell. The cloud tower the focus of the chase produced a pileaus cap and strong updrafts for a period.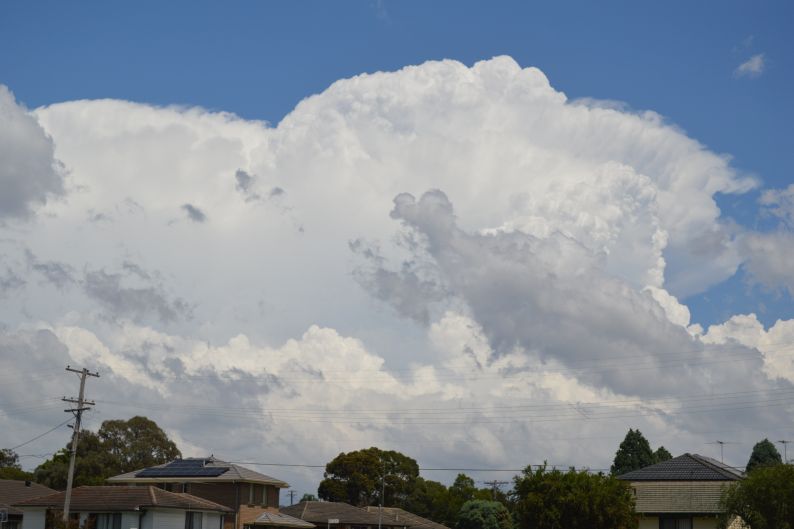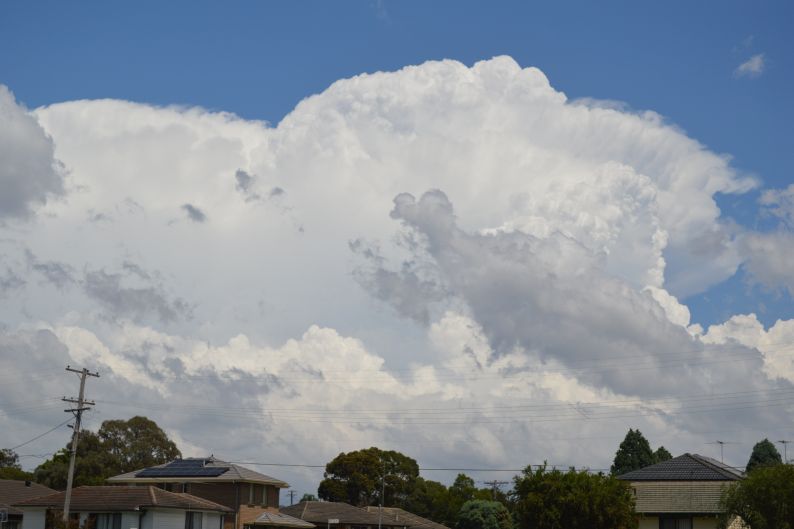 Unfortunately this cell quickly merged with a weakening cell and while photos were taken of another cell to the east, the four storm cells tracking across Sydney all merged to produce a complex which spilled off to the coast. A wind change passed through and storm development was soon suppressed. By 1.30 pm, all storm activity across Sydney ceased due to a wind change.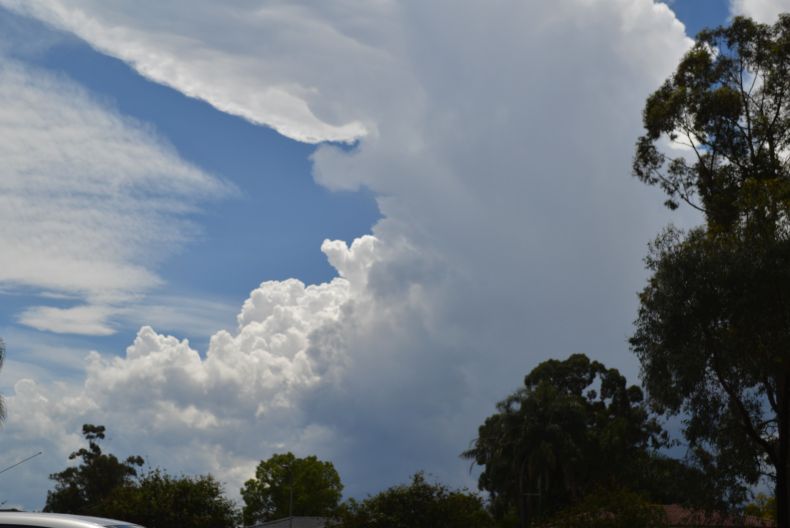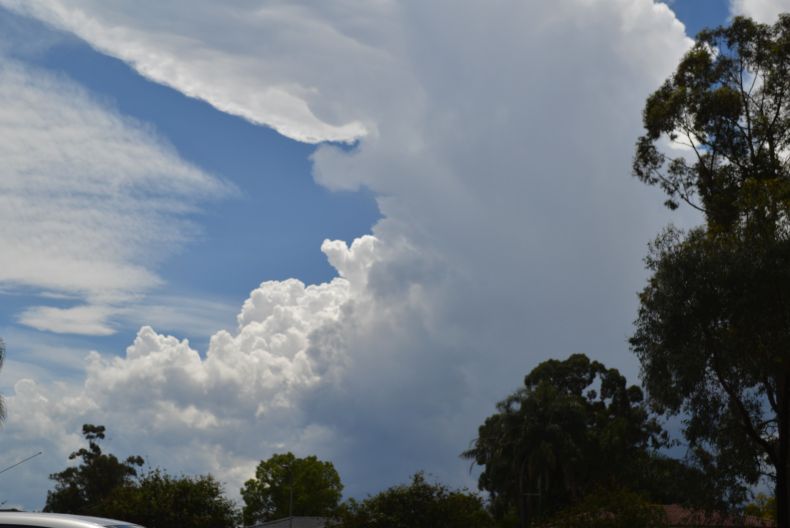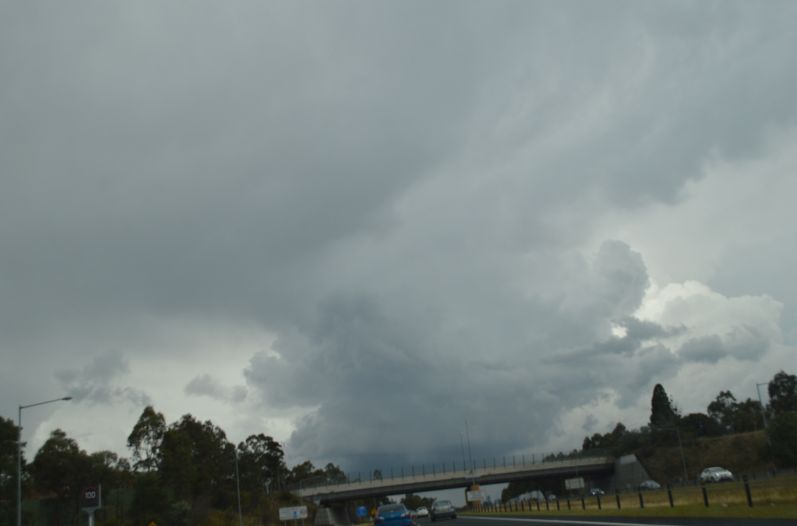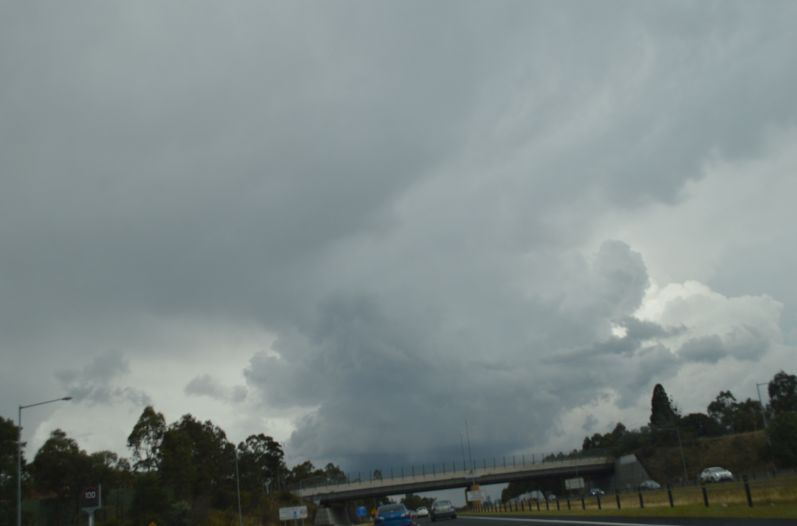 Interestingly, weaker late afternoon storms have occurred after 4.30 pm following a short period of sunshine.
Severe weather and associated thunderstorm activity has been a feature across much of eastern Australia over the past week including hailstorm events at or near Dubbo, Tamworth, Toowoomba in Queensland, Brisbane and other localities. Flash flooding has occurred at Tumbarumba (NSW) and downpours have occurred across Brisbane. One particular event struck the New South Wales South Coast town of Ulludulla on the morning of the 31 in which 100 mm of rain fell between 9 am and 1 pm. Ulludulla received 117.6 mm of rain between 9 am and 1 pm and a locality west of Moruya (Plumwood) on the same day received 154 mm between 9 am and 4 pm.
The images produced in this post relate to the storm event of the 31/10/2020 most of which were taken between 11 am and 1 pm.
I have also attached the Brisbane radar image of 3.48 pm and dated the 31/10/2020 which is showing a significant thunderstorm event across Brisbane Saturday afternoon. No less than 9 strong cells are event at the time and a number would contain hail.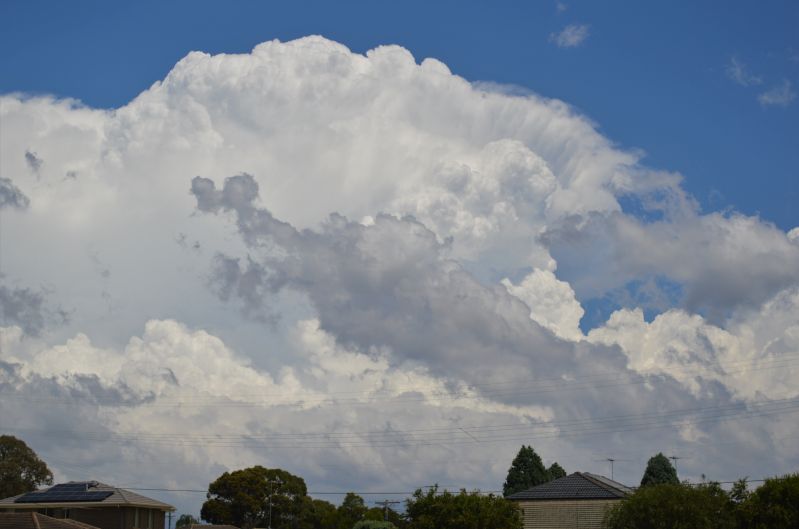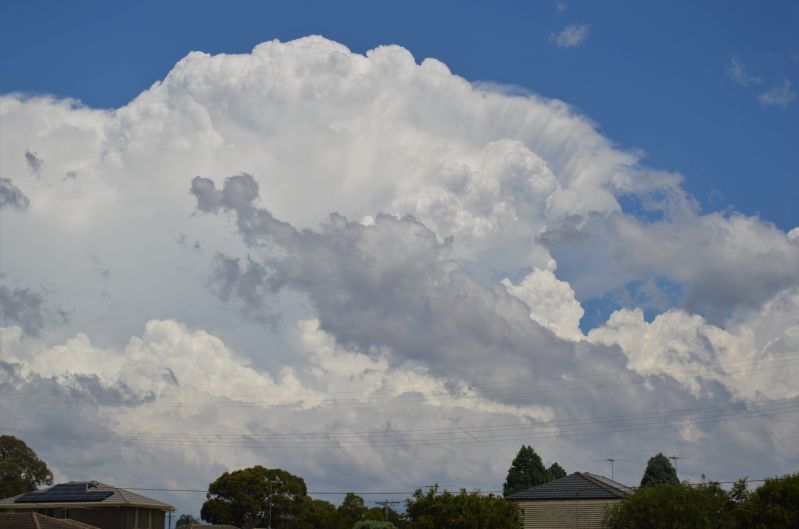 Related Terms: