Supercell Outbreak Darling Downs and NE NSW 26th December 2017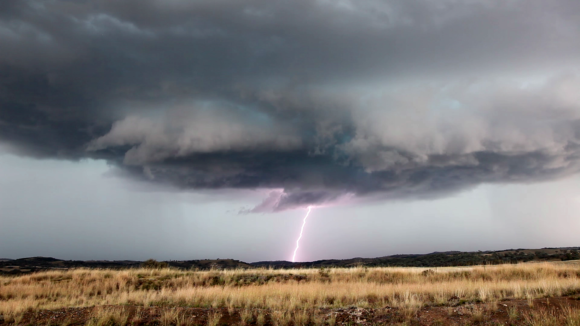 Models had been excited for about a week with the possibility of a supercell outbreak including some intense supercells across SE Qld and North West Slopes and Plains. The instability was in place together with a likely dryline further west. The convergence of boundaries and this dryline coupled with favourable shear profiles produced ideal conditions for supercells.
The cap held down throughout the afternoon and eventually the storms exploded first in NSW and then in SE Qld. Three isolated supercells developed across the Darling Downs allowing for sufficient space for energy. One particular supercell produced hailstones to 11cm in diameter!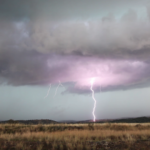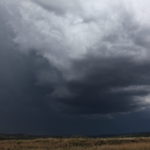 Unfortunately, we made a wrong move and took bad road options although we slavaged a chase with a storm coming to and across the border of NSW to Queensland. This was to be the 3rd supercell in a line from the northern intense supercell. Although it seems a wall cloud was in view in specific phases, it was not sustained and then outflow dominated any attempt to organise. Updrafts can be clearly seen to rotate. Lightning was pretty intense in some of the phases particularly once the storms punched into the upper atmosphere.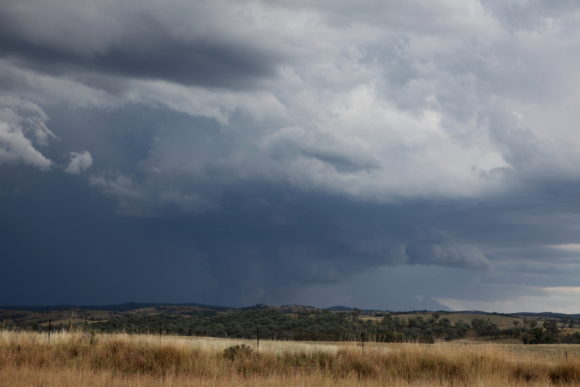 Another storm intercepted briefly on the way amongst a break in the rain near Inglewood.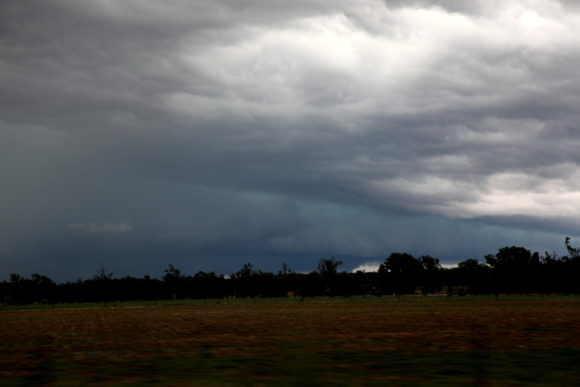 Related Terms: