2022-02-18 10:17:32
Storm Chase 18th February 2020 Supercell Structure! Mittagong Supercell
Went out for a chase today - just prior to sunset the cell consolidated so I decided to see what was on the other side of the structure.
I literally watched a supercell evolve. By the way, this was one of the only breaks in the trees! Hailstones were falling at the time and there was low light! The structure lines up with the hook on radar! I saw the wall cloud earlier perhaps even 3/4 hour earlier but could not photograph it! At this point it was a ground scraping wall cloud! The ridge line is 600 metres above sea level and drops down to Sydney 30 to 60 metres 50 to 60km away north to north east and the coast is literally about 60km from the ocean to the east
The structure though sent me goose bumps!
Update: I have added other pictures to this. The hailstones I measure were to 4.5cm - others measured 6cm in Mittagong. You can see other pictures showing the vault and mesocycone as well as wall cloud persisting as it passes overhead
Strictly Not for Media Use - Licensing Available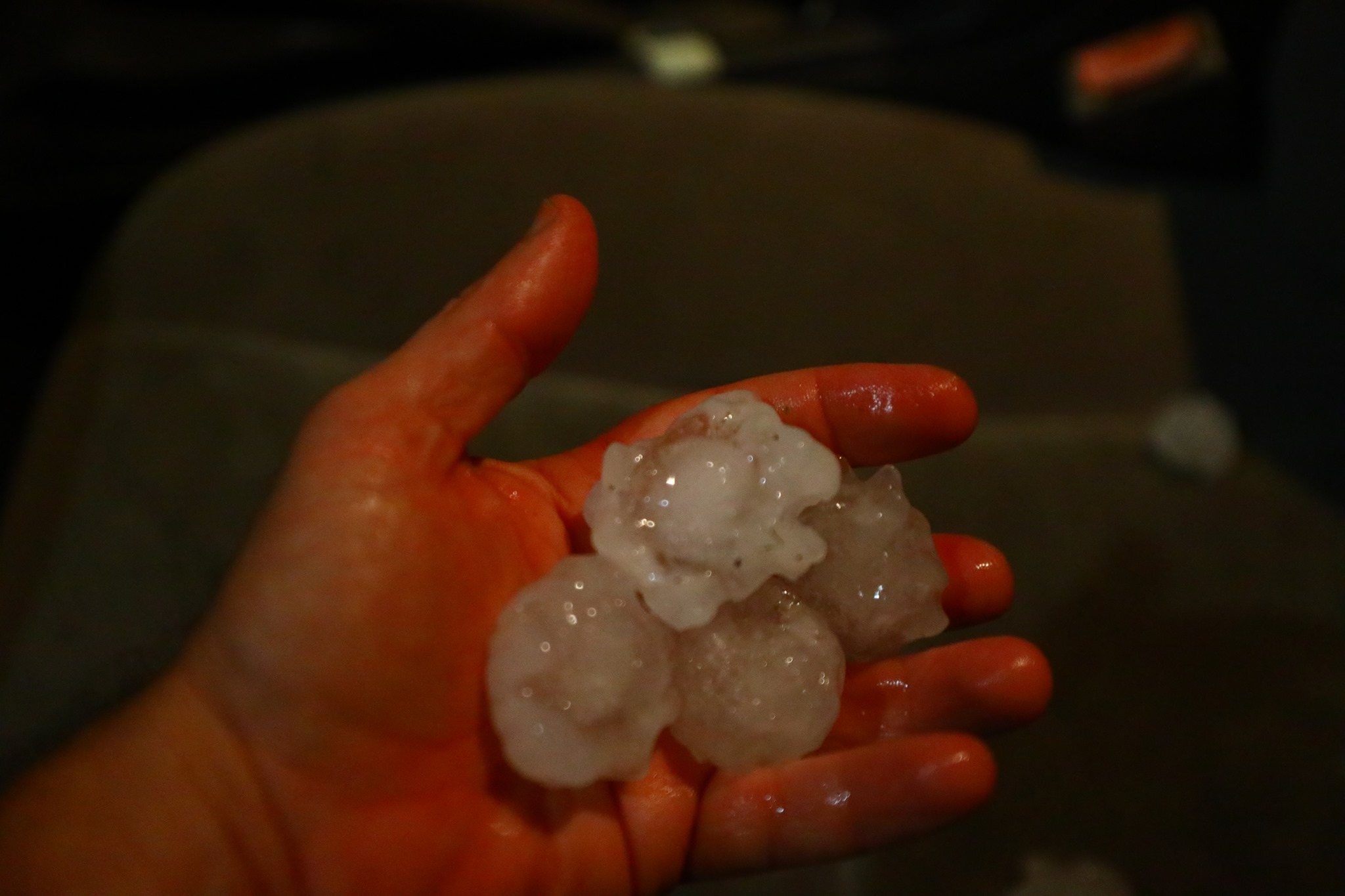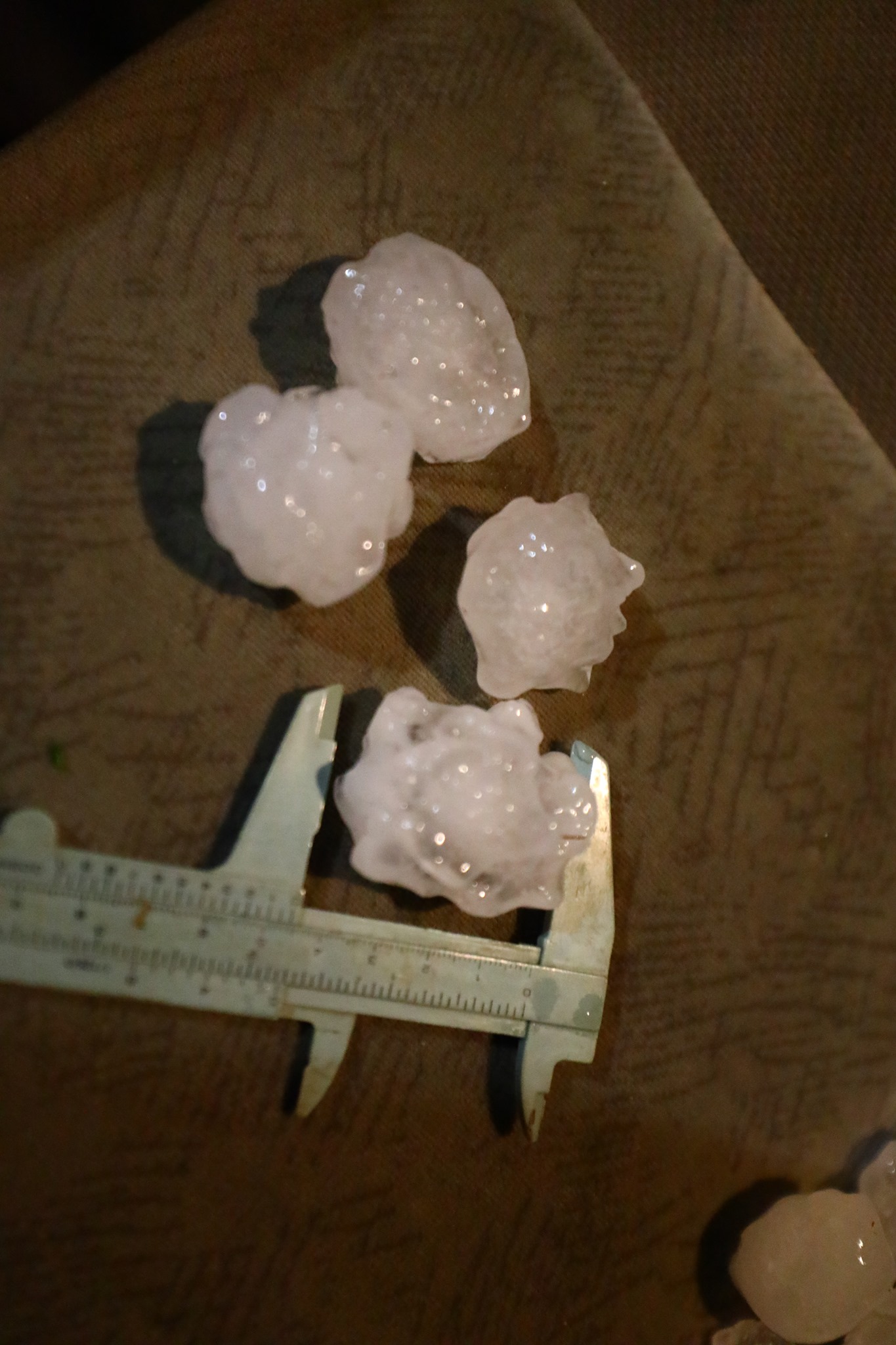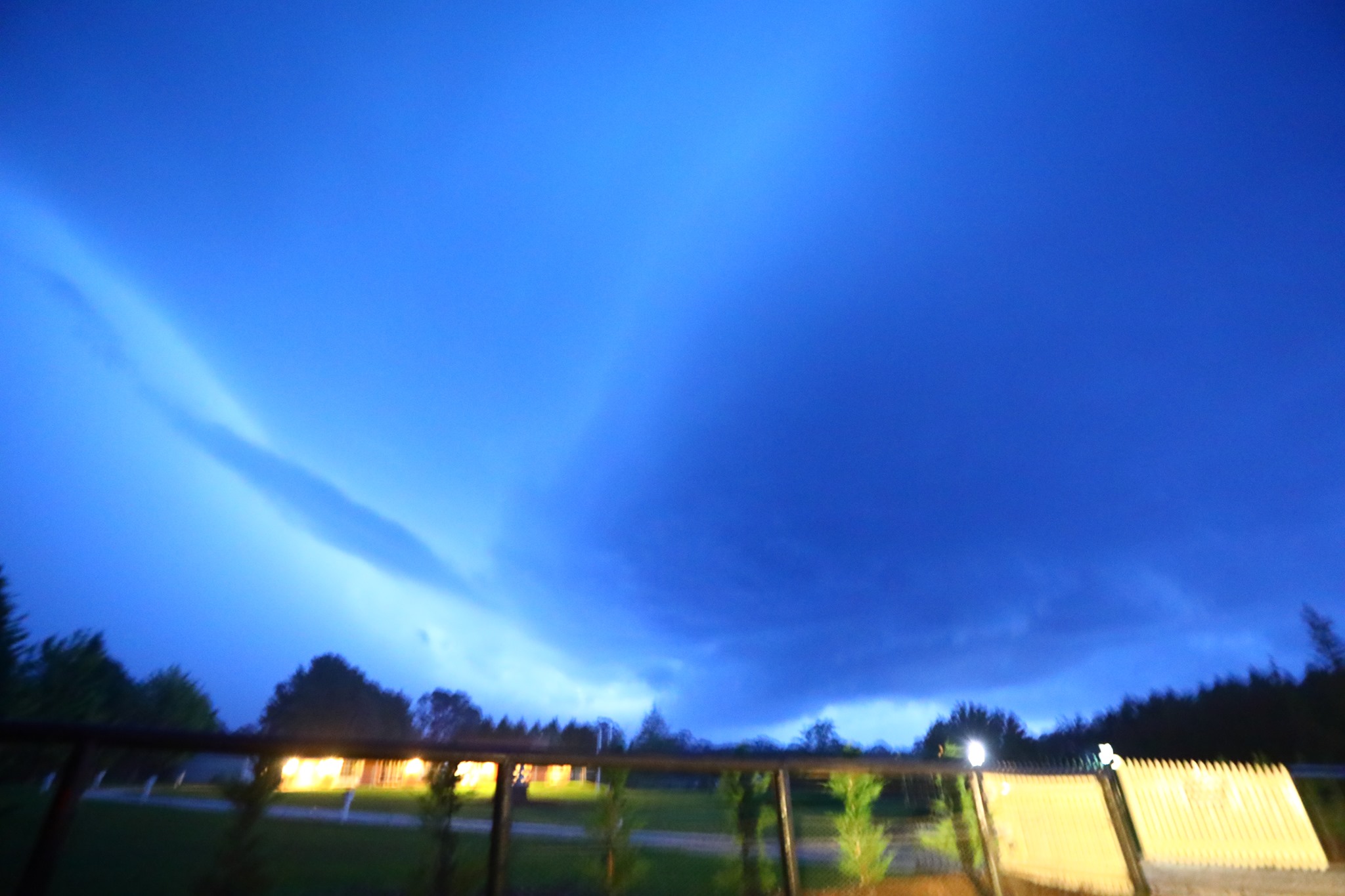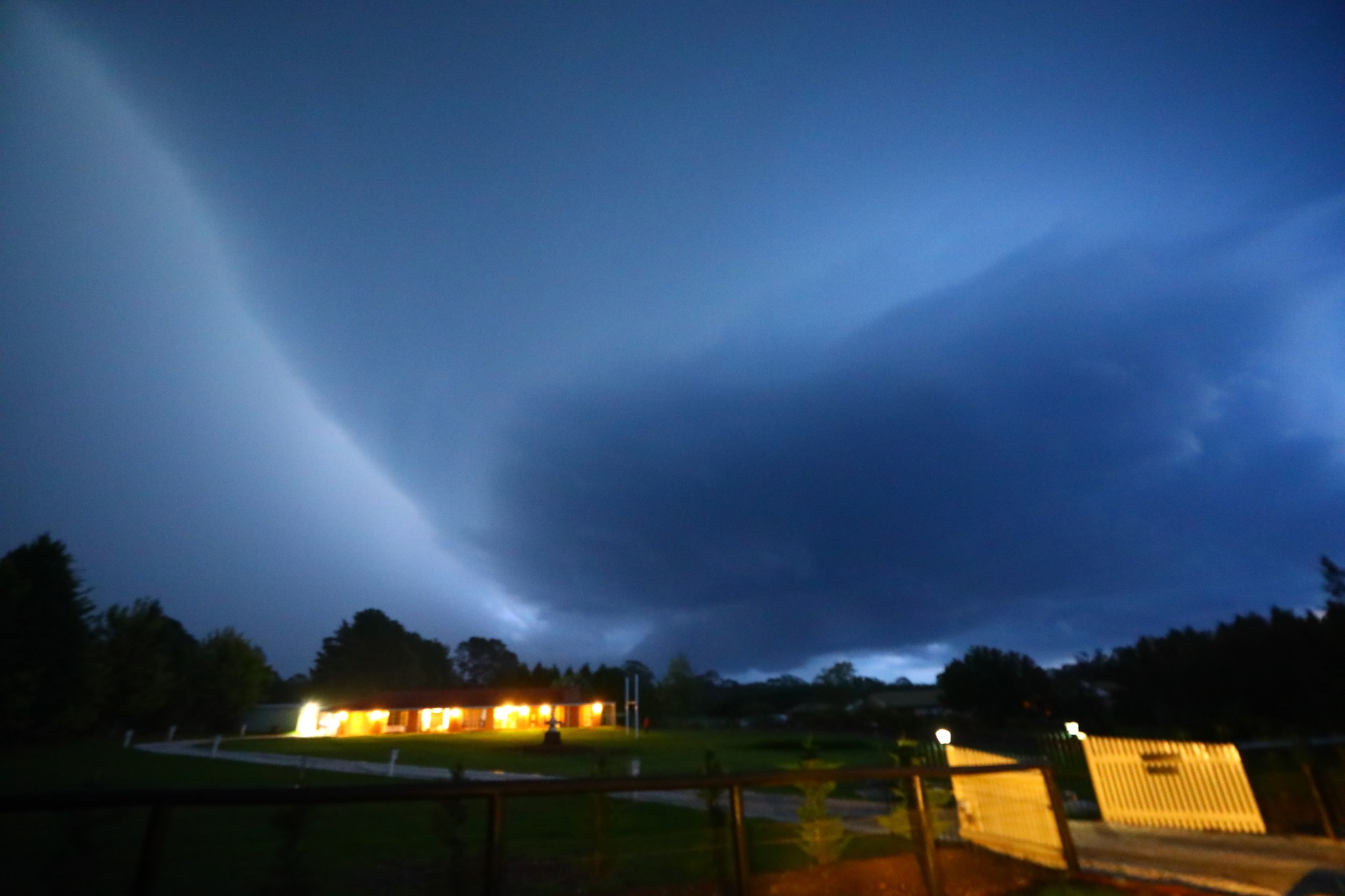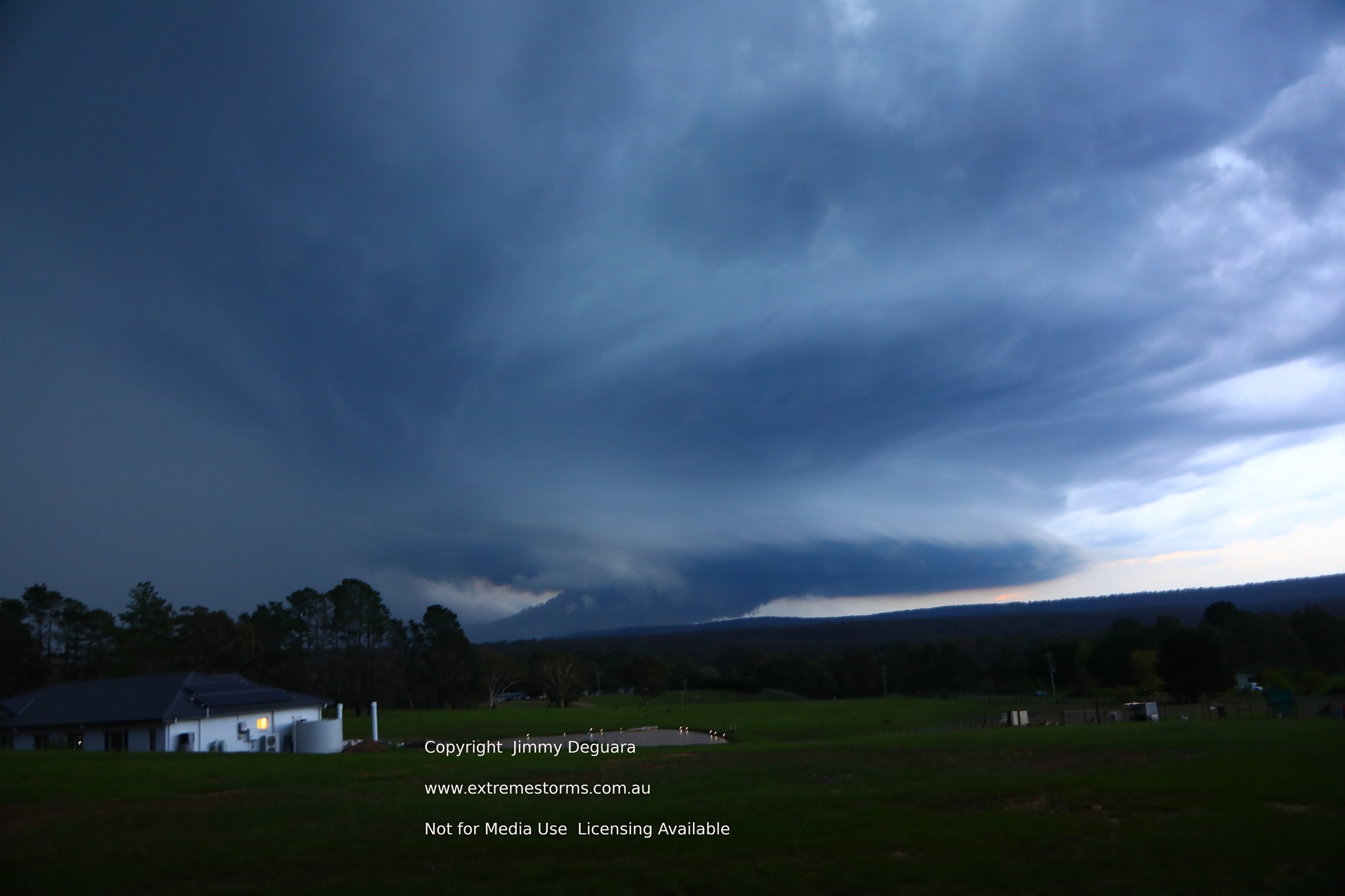 Source
Related Terms: