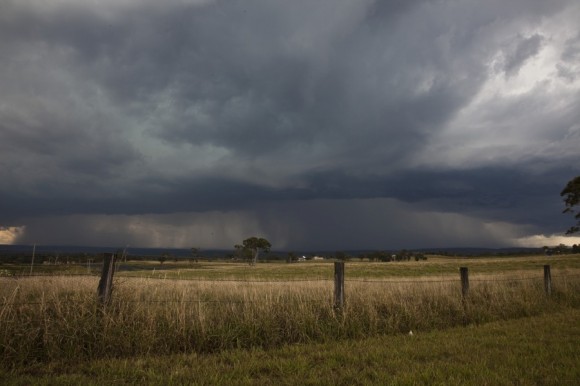 Headed to Luddenham as a base start for the storms approaching and rapidly becoming severe. Traffic stopped me heading onto the M4 so I had not choice but to bear the brunt of the storms and hail 2 to 3cm in diameter (estimation). On Elizabeth Drive towards Kemps Creek, a massive lightning bolt hit what ma have been a tree as a fresh branch had impeded traffic. A barrage of massive lightning bolts occurred behind me and I was not game to stop and film in that environment.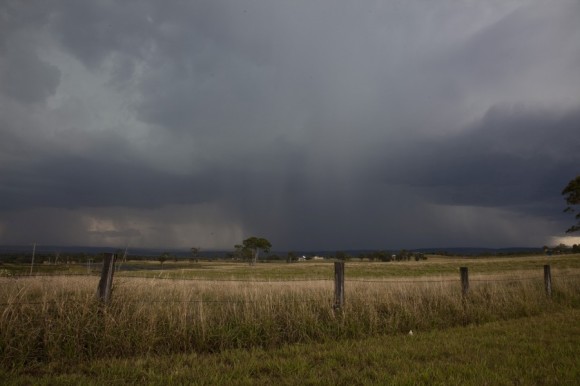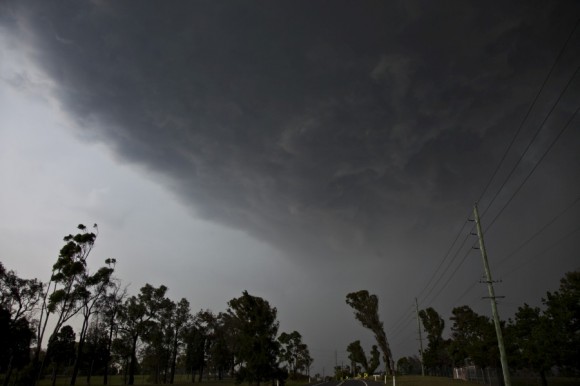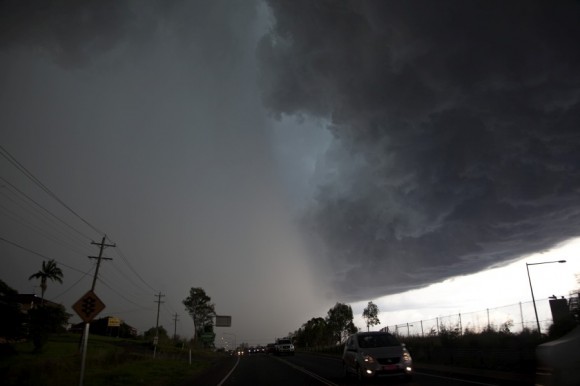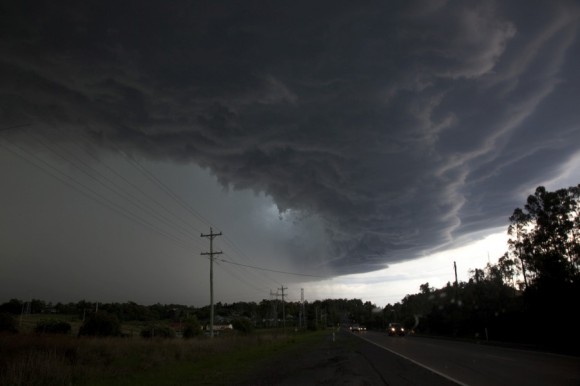 I headed for Horsley Park where once again reports of an accident on the M7 changed my plans to head north.
The edge of the core produced hail perhaps to 1cm in diameter.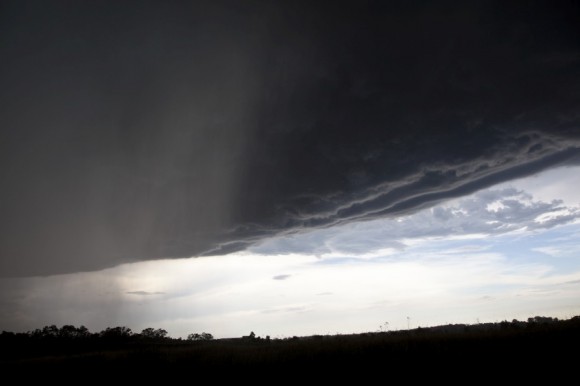 Related Terms: