As shown in the photos attached, significant and even severe thunderstorms impacted large parts of Sydney and other areas of New South Wales on Tuesday afternoon and evening with many of the stronger storms featuring hail, cloud to ground lightning and heavy to torrential rainfall.
According to Weatherzone, it is calculated that up to 133,000 lightning flashes and strikes occurred within a 100 km radius of Blacktown.
Rainfall from individual cells were short sharp and heavy with the heaviest falls occurring inland from the coast.
Hail was a feature of the stronger storms and I was made aware of 1 cm hail from an evening cell that passed over Kings Langley. However, the stronger storms would certainly have featured larger hail and potentially damaging events.
I had to work and thus I could not chase the storms that occurred to the south west of Sydney around the Mittagong / Bowral area during the afternoon however, strong cloud towers were observed in this direction during the afternoon.
Towards sunset, one storm cell developed just to the east of Penrith and tracked eastwards towards Blacktown. This storm became a strong evening event featuring a base as shown. A storm chase was contemplated within an area towards Mt Druitt and areas further west. However, by the time that I was ready, the storm had developed overhead with torrential rainfall occurring.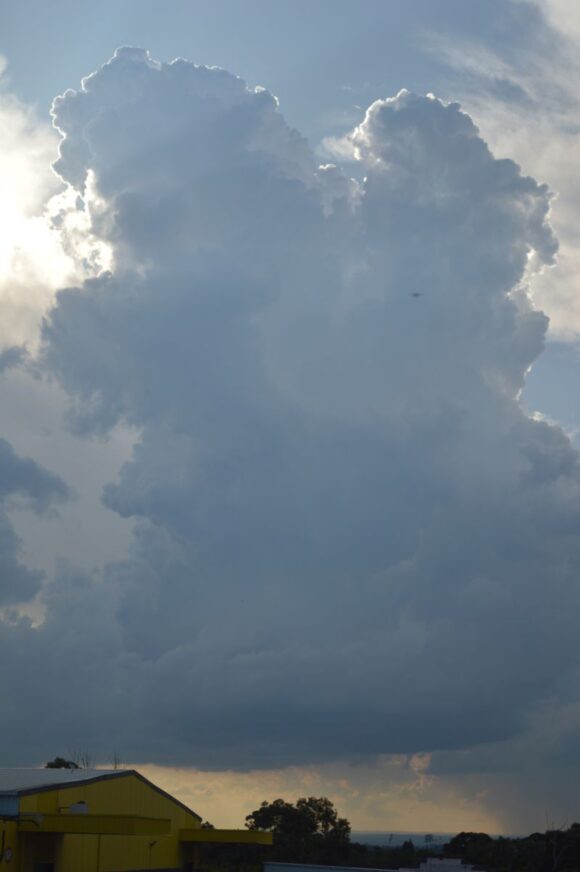 This storm event lasted for at least 90 minutes with significant lightning flashes at times but mostly sheet with occasional cloud to ground strikes.
Other storms merged with this cell thus prolonging the event.
The heaviest rainfall across Sydney occurred around the Blacktown area where falls of up to 37 mm fell. Suburbs on either side of this area received very light totals such as 4.8 mm at Penrith and 2.6 mm at Sydney Airport.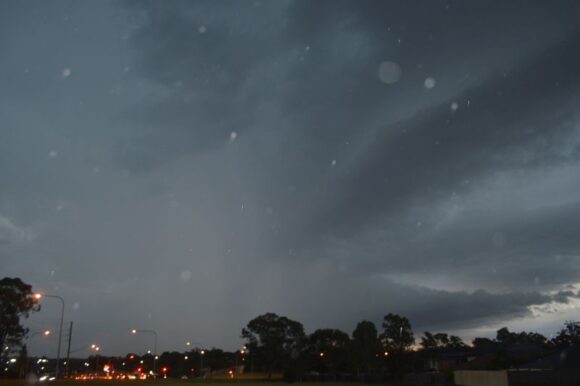 All storm activity associated with this event waned after 10 pm.
Given the strength of these, severe warnings were issued for large hail, damaging winds and heavy rain.
While there were strong and discreet cells earlier during the day, I do not have photos of these as I was at work.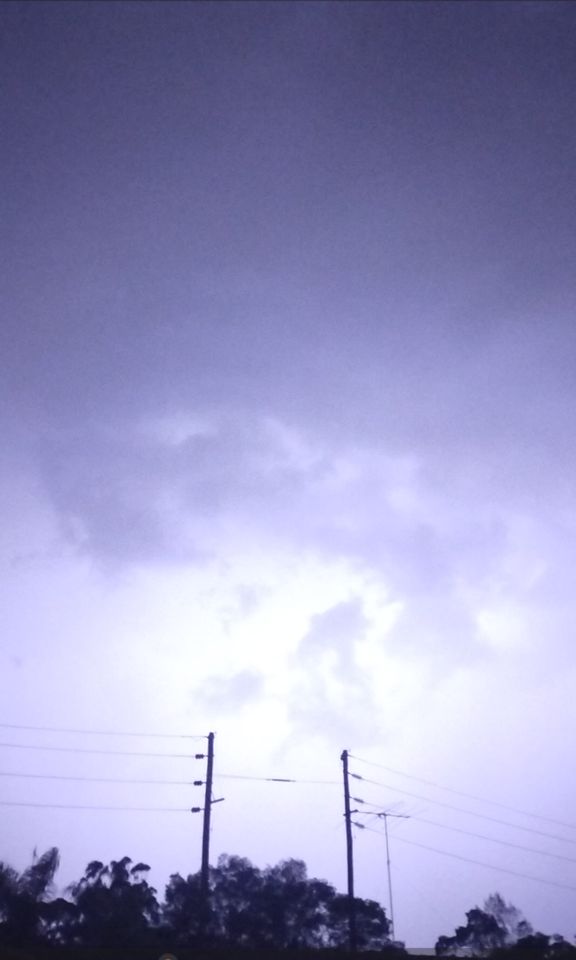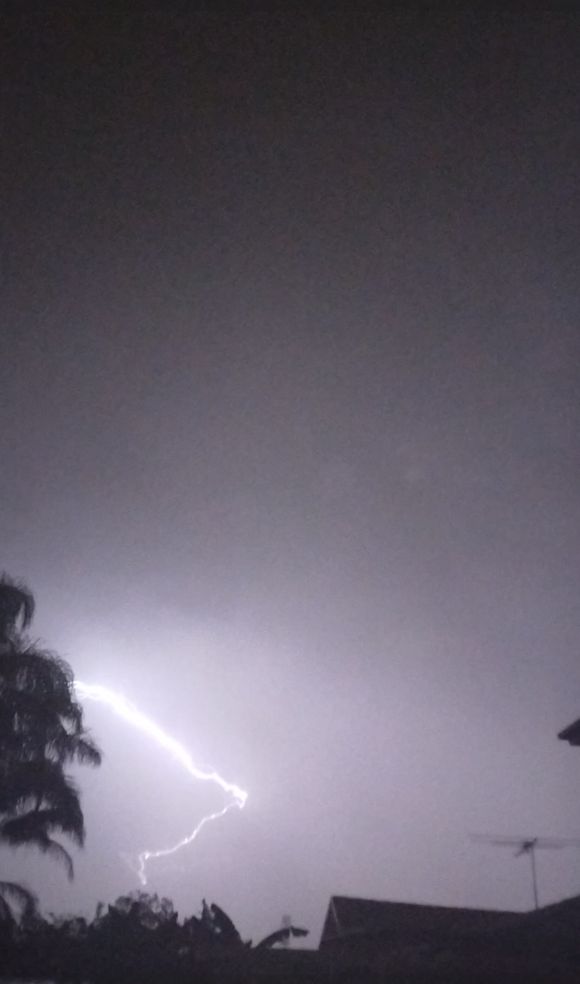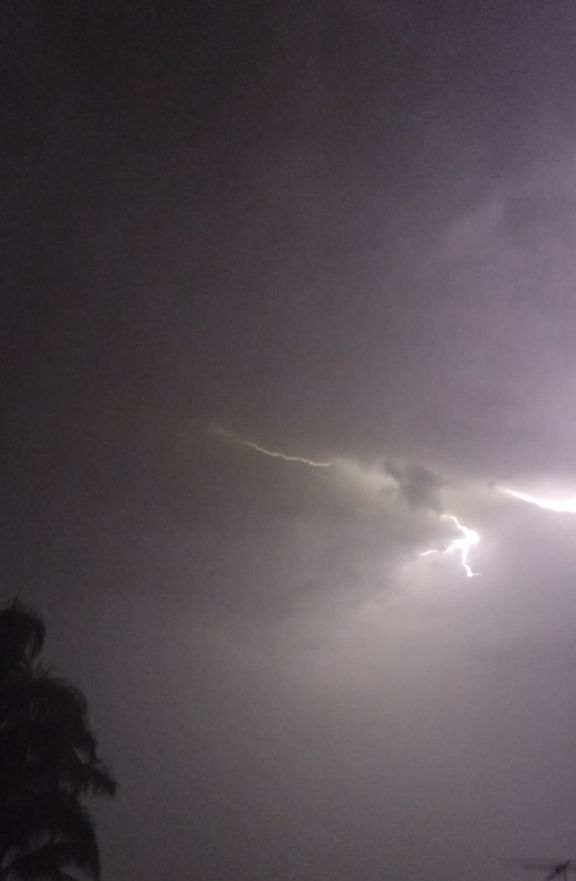 Related Terms: