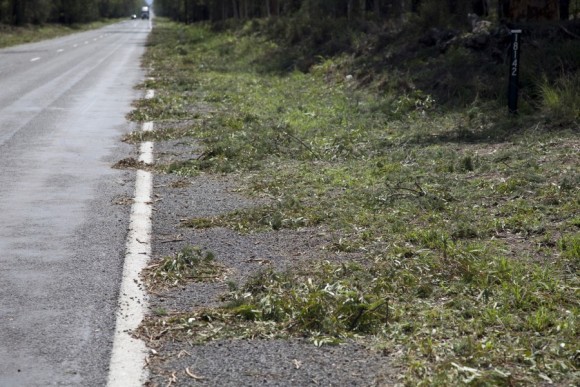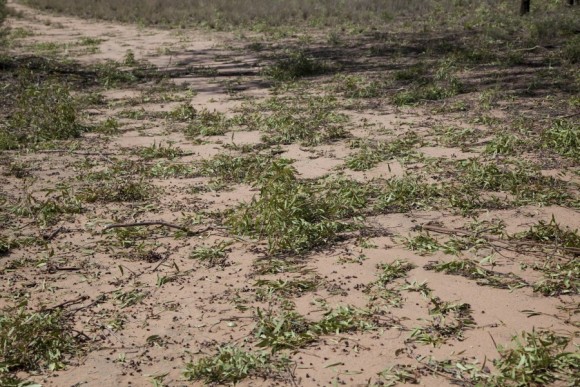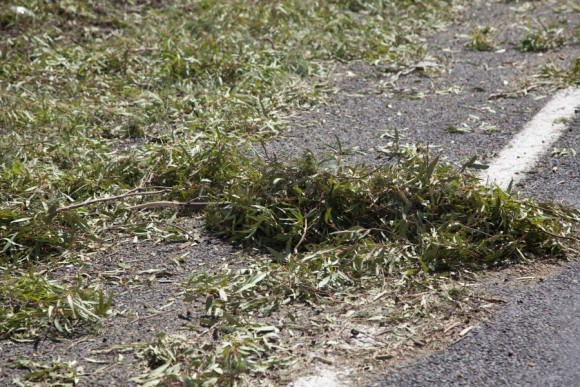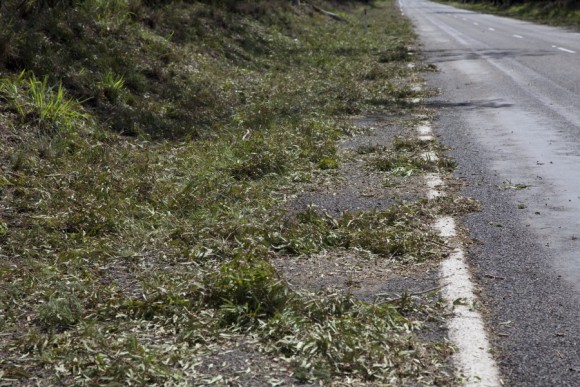 Another day's chasing before heading home was the plan on this day. But we were not prepared for the carnage of the tree leaf debris from the Narrabri event the previous day. I have not to this day seen so much shredding of leaves except perhaps the Sydney hailstorm. Although there were some significance of stripped leaves just to the north of the township, it was not until we headed 5 to 15 kilometres south of the town that a carpet of leaves lay on the side of the road. The fields were also littered with leaves. The stems were up to 30cm long simply stripped from gum trees and also smaller native pine trees.
This delayed our trip and also introduced an opportunity for storms to develop.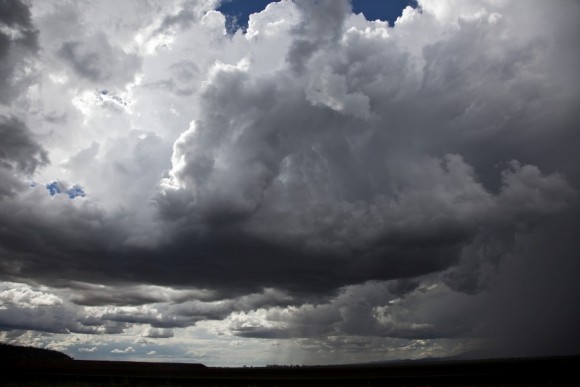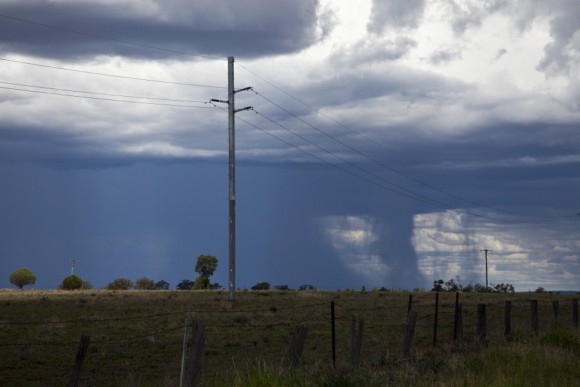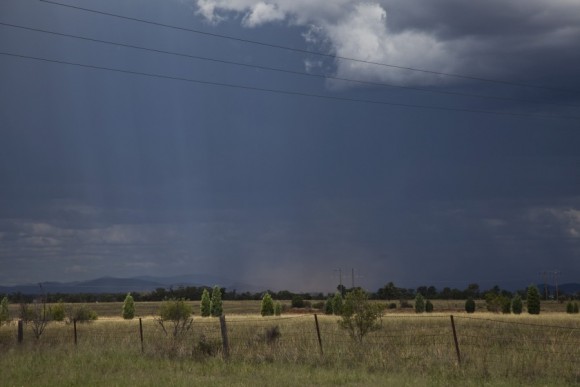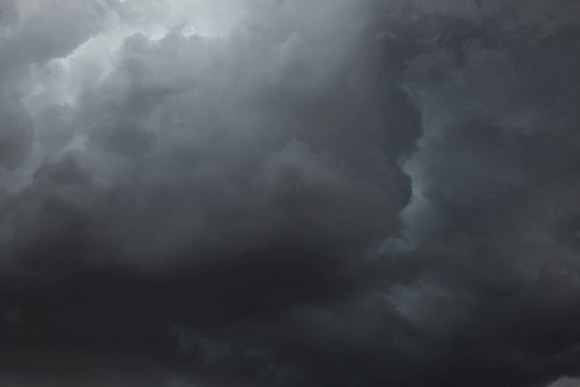 The storms then developed rapidly with anvil immediately overhead and a couple of close lightning bolts. A green tinge set the scene for the development of hail structures. Finally just north of Baan Baa, the hail began to fall perhaps pea sized to about 1 cm. Later though as we headed north a couple of larger stones )not measured) hit the vehicle.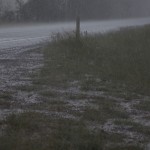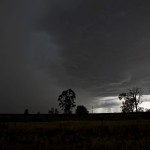 The structure to the west of the road was reasonably spectacular with rippled base and updraft vault. Strands of hail curtains to the south within the precipitation core. Later with the development of another storm to the east of Narrabri, a warning was issued for the region. The storms developed into a linear complex and eventually dissipated.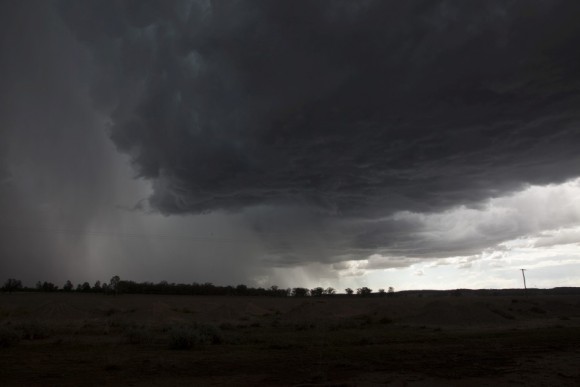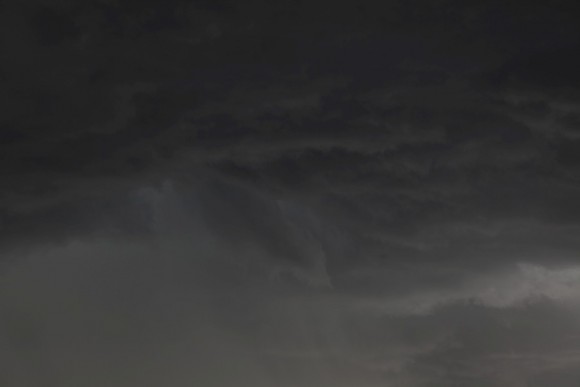 Related Terms: