Severe Storm Warning Northern Tablelands 27th November 2016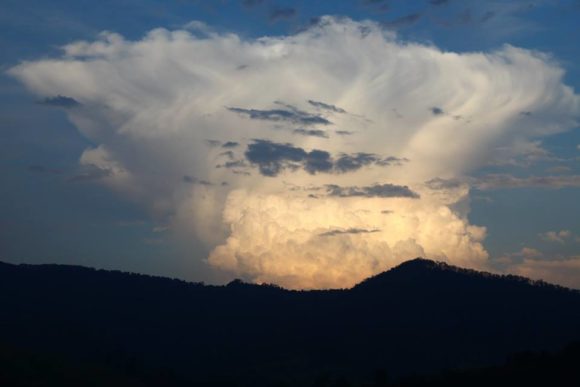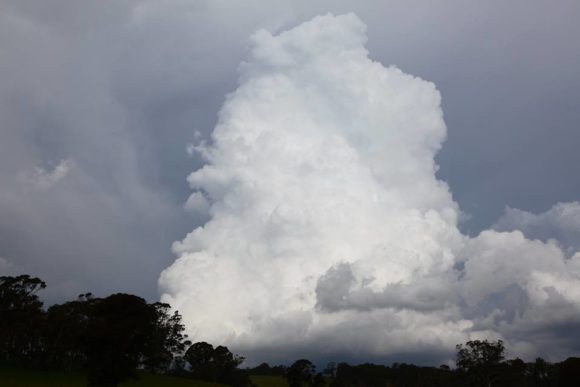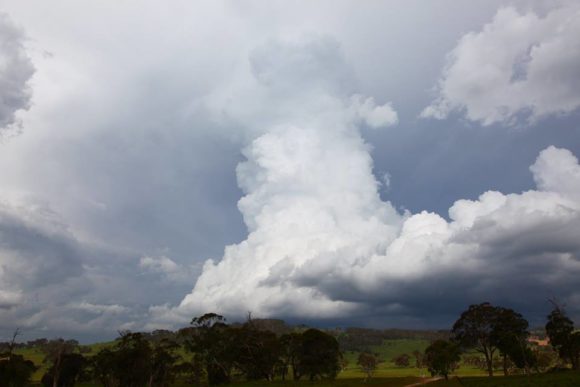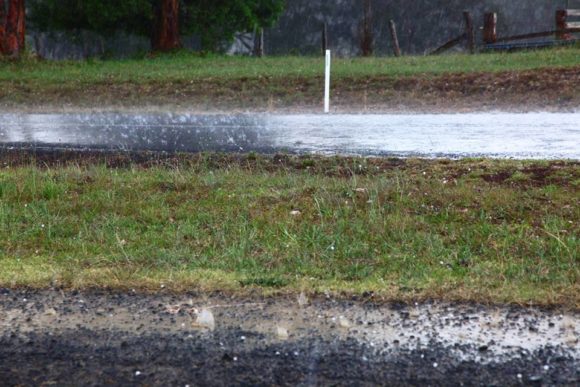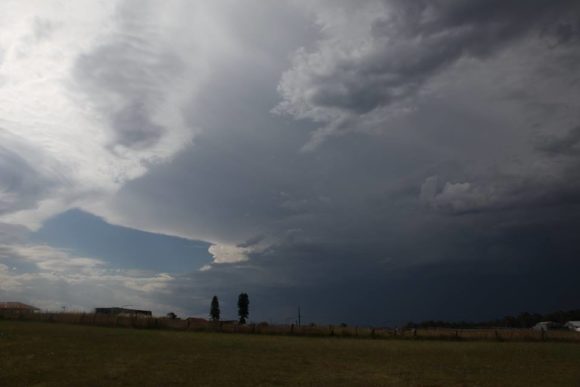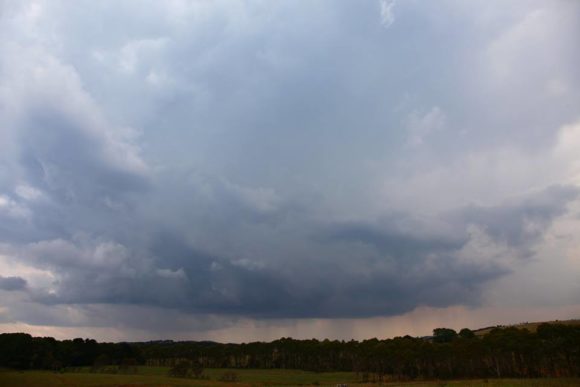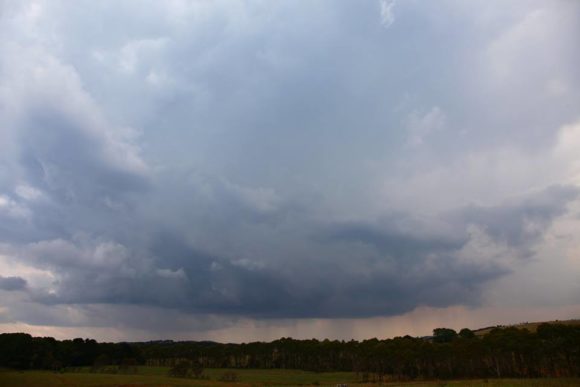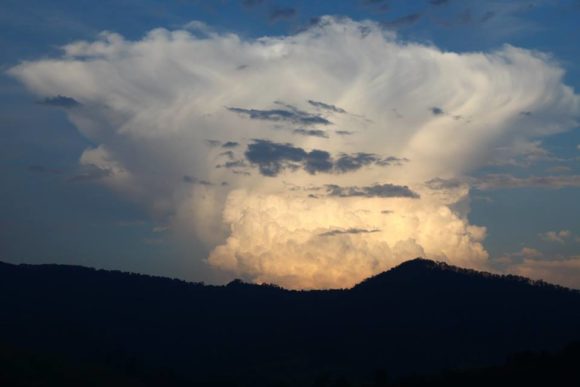 Today we awake near Guyra and are likely to head east along the ranges. Moisture is the requirement.


Storms Ebor to Dorrigo one deveopling nearby right now Dorrigo #storms #dorrigo Hail to 1cm falling. Dorrigo storm developing later as we headed into Dorrigo.
One to end the day north of Gloucester looking generally east or northeast

Related Terms: