Likely Tornado hits Salisbury, South Australia 30th May 2022
As a cold upper pool and associated low traversed southern South Australia, strong winds and heavy rain hit the region. Some overnight comulonimbus and heavy rain trained over the north suburbs of Adelaide.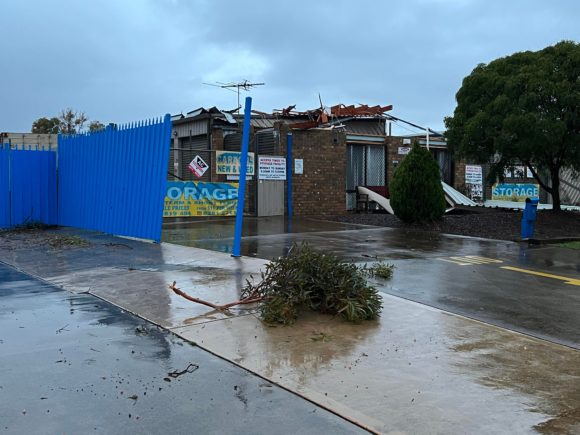 During the early hours of Monday morning, one cell in particular produced a likely tornado - its path indicated by a significant couplet travelling from WNW to ESE over the Salisbury Parafields region. Heavy rainfall also occomapnied the cell.
As daybreak dawned, the extent of the damage to trees and houses as well as fences emerged. Furthermore, desciptions of the typical "sounded like a freight train" emerged from residents. Tree branches were snapped and some trees uprooted by the fast moving likely circulation. The extent of the movement of the vortex meant that the most intense damage of the likely tornado would have been on the eastern side as the forward motion of the storm coupled with the winds from the storm in such scenarios, it doesn't take much inflow to create a circulation.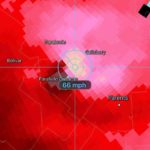 The type of tornado that occurs during winter such as what occurred this morning are known as cool season tornadoes or 'coldies' since they are spawned by very cold air aloft and very strong windshear profiles.
Main Road North tornado intersection images
Southern and Northern images of tornado damage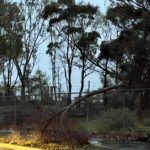 Related Terms: