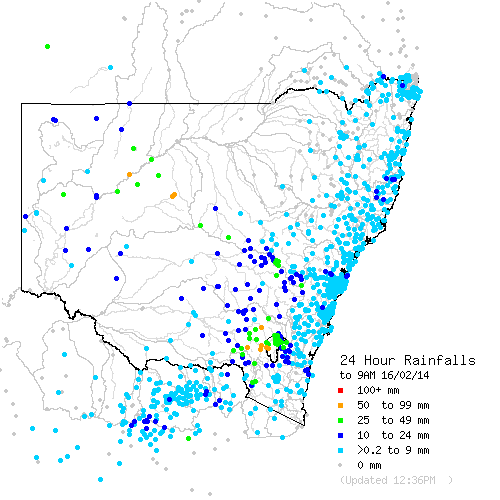 As the rains fall across NW NSW, Prime Minister Abbott is expected to tour NW NSW and central Queensland in response to the worsening drought! What timing!
A rain band with some of the best rains in months is expected pass through central to NW NSW today of falls between 15 to 30mm of rain widespread across the region! This does affect parts of SW Queensland but lighter falls are expected further north.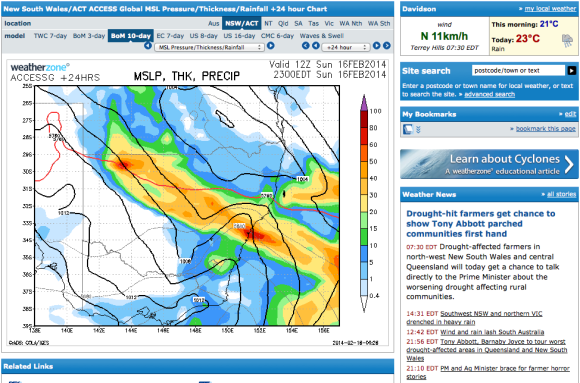 However, Queensland may be getting substantial falls over the next week with models now consistently putting rains in the region by late next week!
Good news all around but it will be interesting to see how today plays out timing wise with the visit.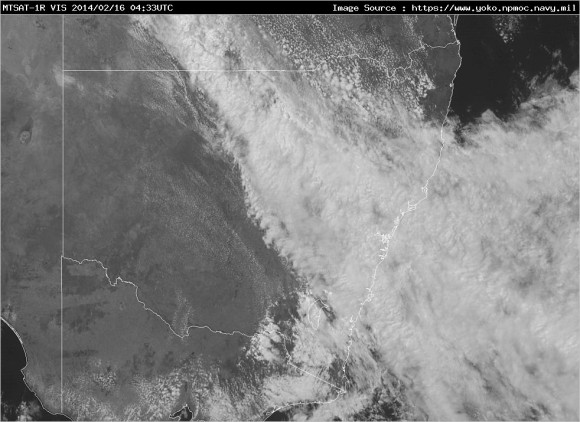 Related Terms: