Following excessive rainfall on Saturday and into Sunday 21/3/2021, my wife and I decided to take an afternoon drive into the Hawkesbury River basin to see the impacts of the current rain event across Sydney.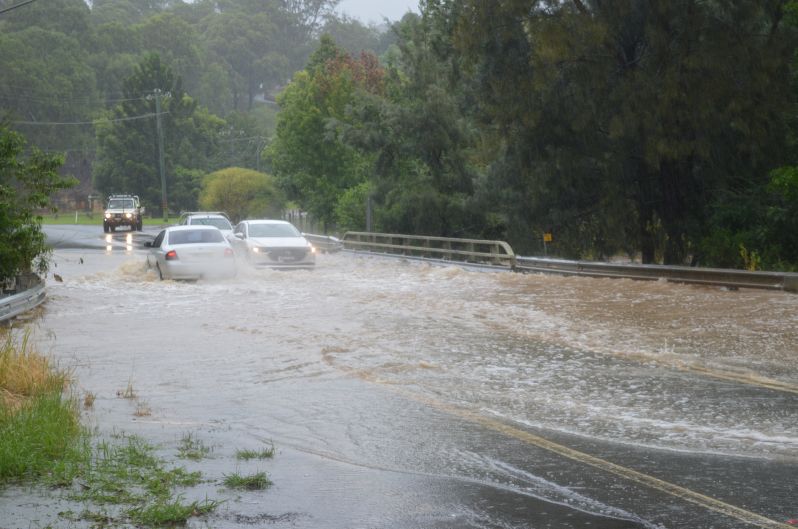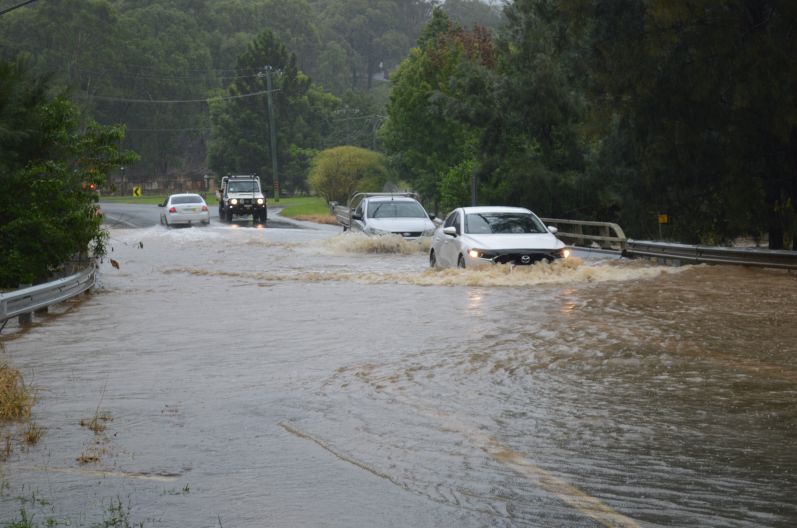 The photos attached to this post are taken within an area stretching from south of Penrith north to Richmond and Windsor.
We were initially planning to go to Warragamba Dam to see the overspill occurring however, just to the south of Penrith, we encountered flood waters covering the road that made travel too dangerous.
While the road south of Penrith to Warragamba Dam was still open, it was evident that SES personnel were monitoring road travel and its closure was imminent. I was informed by the SES at that location that Warragamba Dam itself had been closed to the public.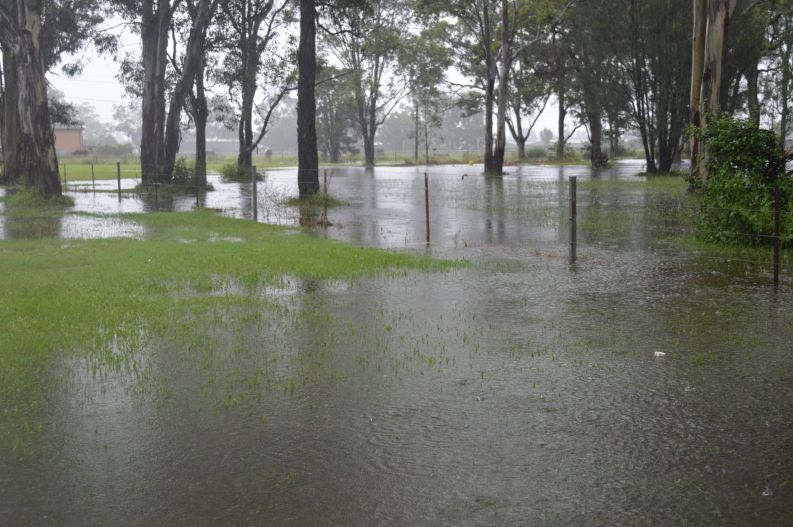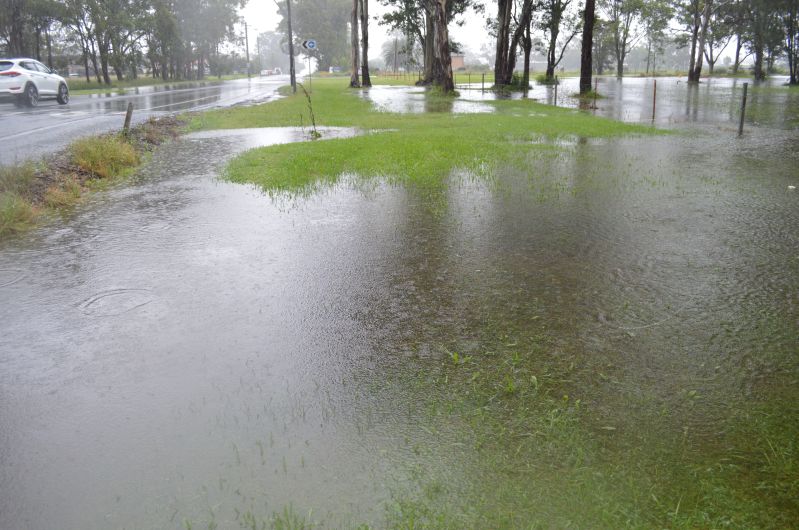 We travelled north to Richmond and encountered numerous flooding impacts on both sides of the road and at Richmond, I took photos of flooding scenes that I have never seen before.
At Windsor, the Nepean River was exceptionally high and the new road bridge (Putty Road) was closed due to flood waters lapping close to the road level. My wife and I witnessed a steel drum being washed downstream hitting the road bridge.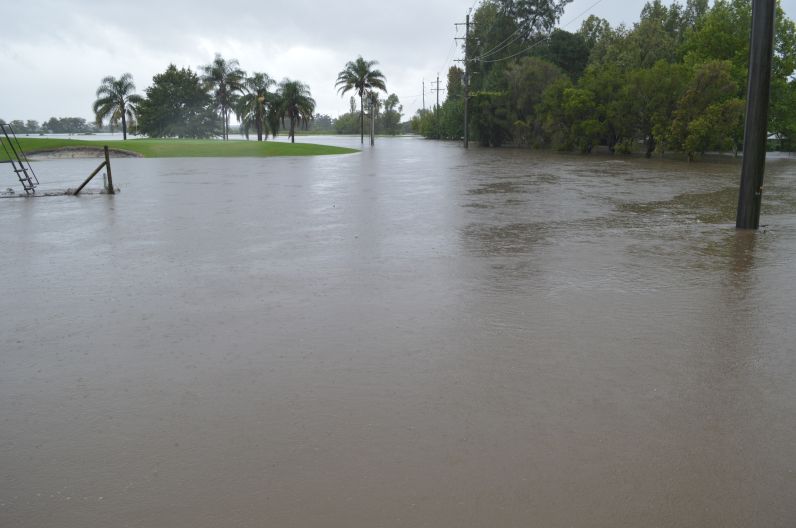 As a result, Putty Road itself was closed to traffic in both directions.
Furthermore, floodwaters were so high that Windsor Road at Pitt Town was closed and the 4 lane road itself was inundated with deep floodwaters. I have never seen this level of flooding before and the images show the scale of the event.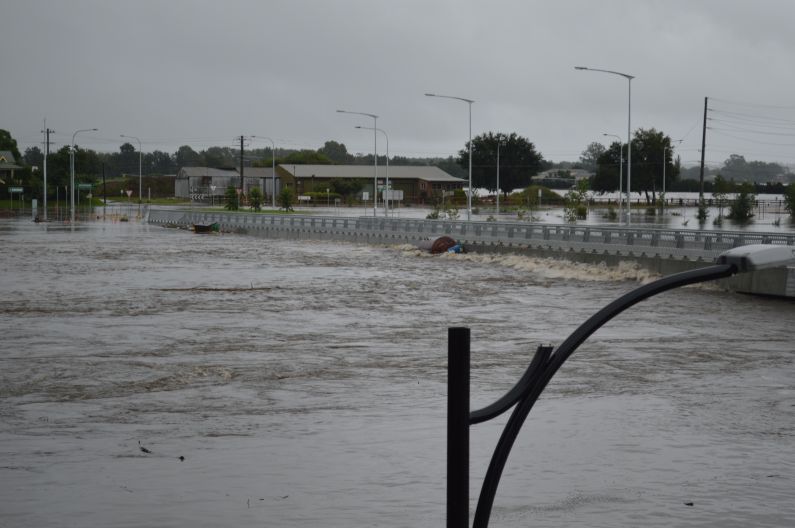 Heavy rain has inundated Sydney overnight into Sunday morning and several suburbs received more than 100 mm including Hornsby - 120 mm and Penrith - 105 mm. Warragamba Dam received 157 mm, Katoomba received 168 mm and Blackheath received 140 mm for the 24 hours to 9 am 21/3/2021.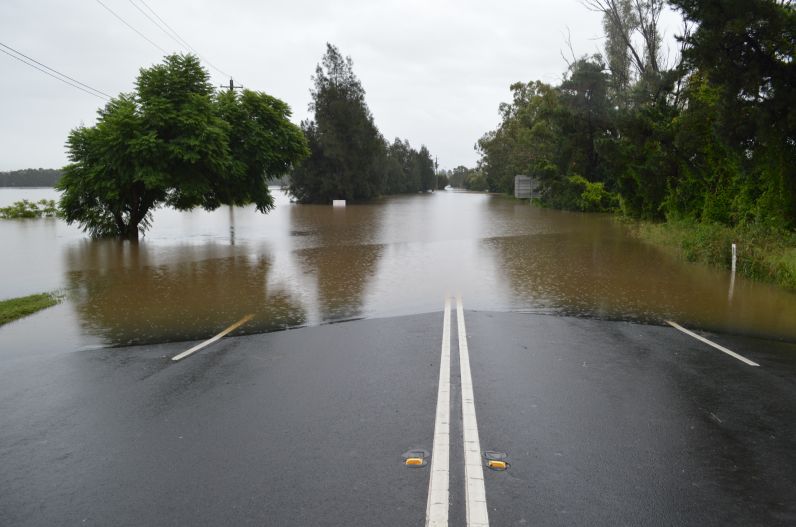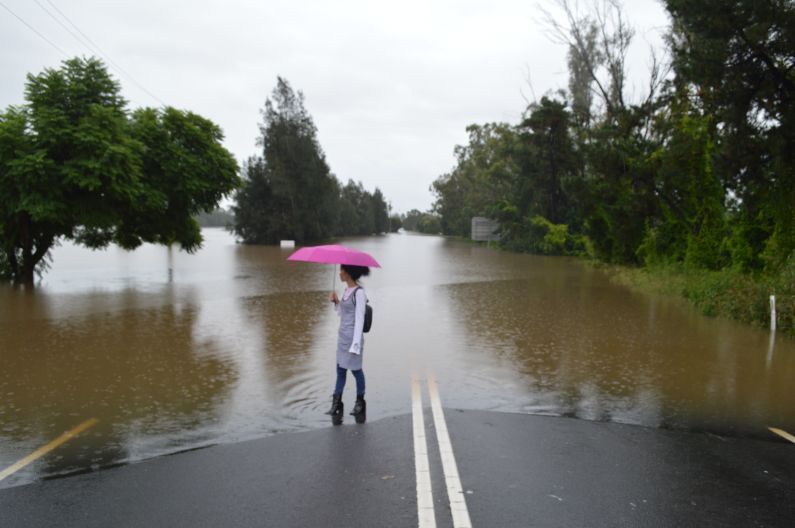 It should be noted that anyone venturing into the Nepean River basin needs to be aware of road closures, flood levels, SES and Police personnel who are monitoring road conditions and roads could easily be closed with little or no notice.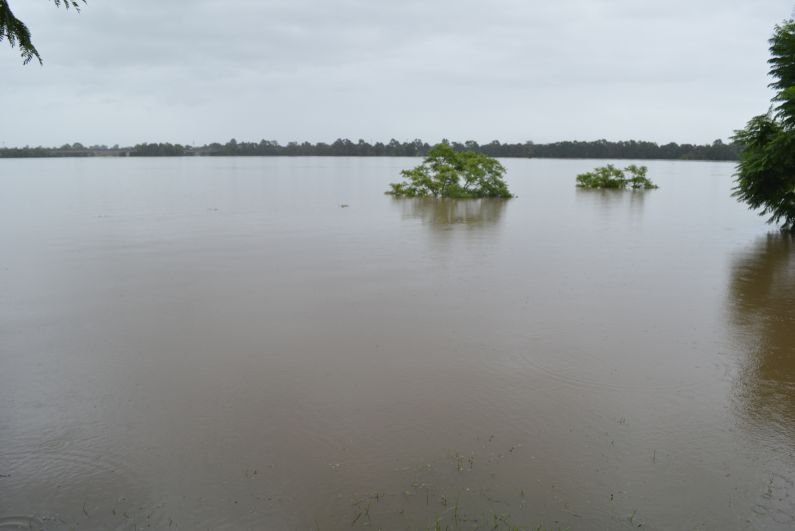 All the images were taken Sunday afternoon 21 March 2021.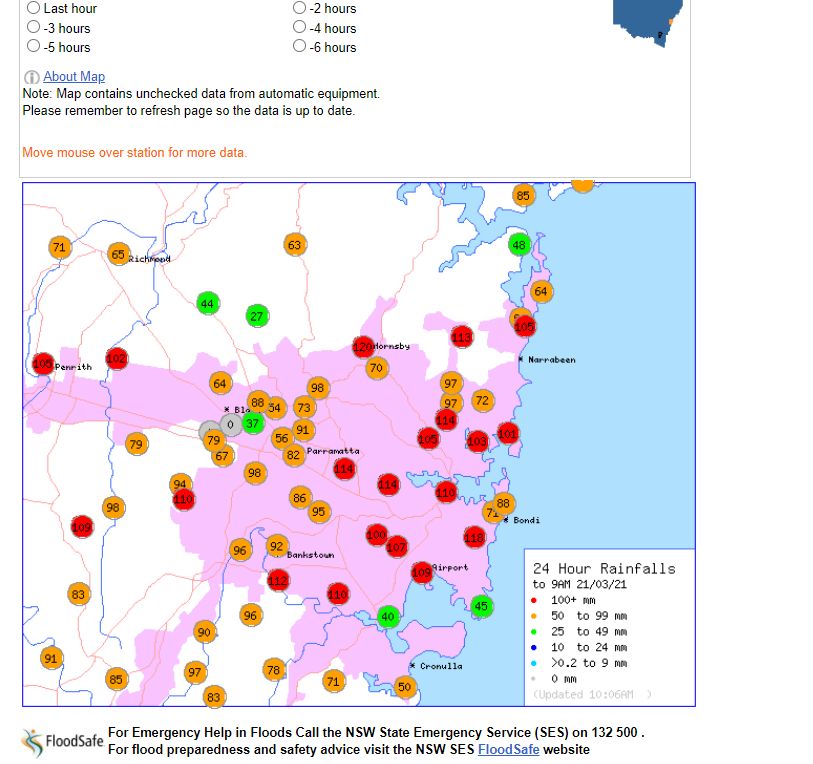 Related Terms: