Hunter Valley Storms 30th December 2017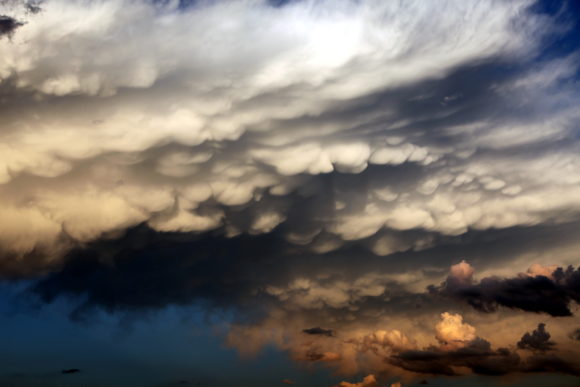 A marginal day with Hunter Valley storms already firing once I had the opportunity to leave. Headed up the freeway and ended up in time for the second round of non-severe though marginally severe storms. The storms seems to not have sufficient energy to really get to the next level.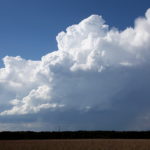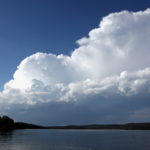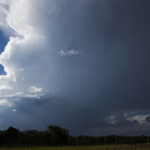 The storms according to the models were meant to fire late on the Mid North Coast and the first severe warned storm did make to just south of Port Macquarie. The second round of storms fired in the region near Maitland to its north and near Cessnock to its south.