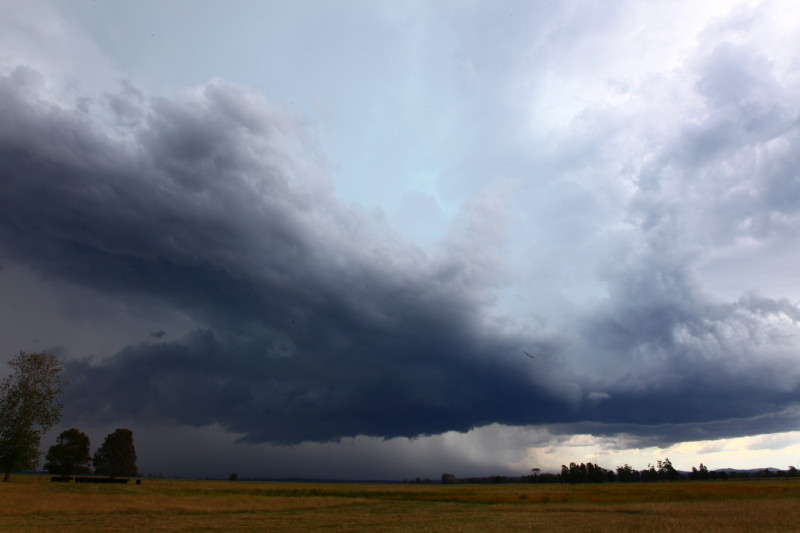 Targetted the region near Port Macquarie to Kempsey and this is the region that took off thankfully. Storm structure was better than I expected given the mixing out that was anticipated. The green tinge was a nice addition and we got hail to 4.5cm in diameter measured about 10 minutes later melting considerably due to rain. There were a few balls that were of the order of 5cm but can't speculate size without evidence!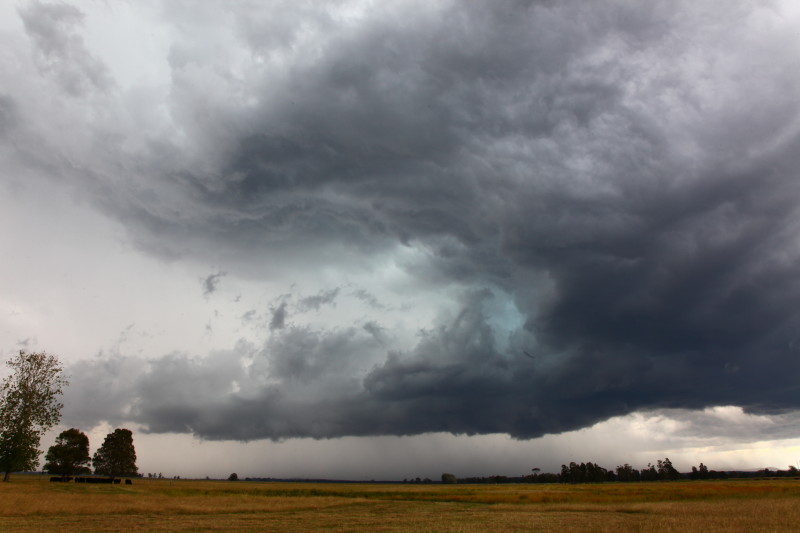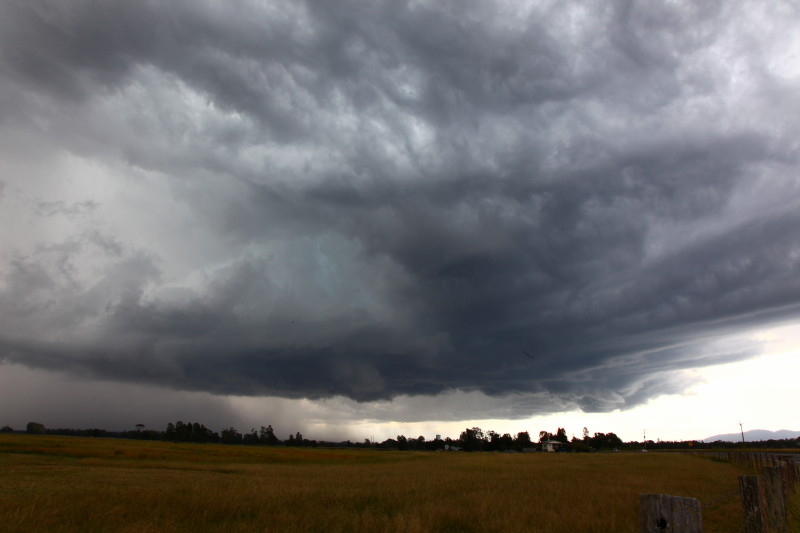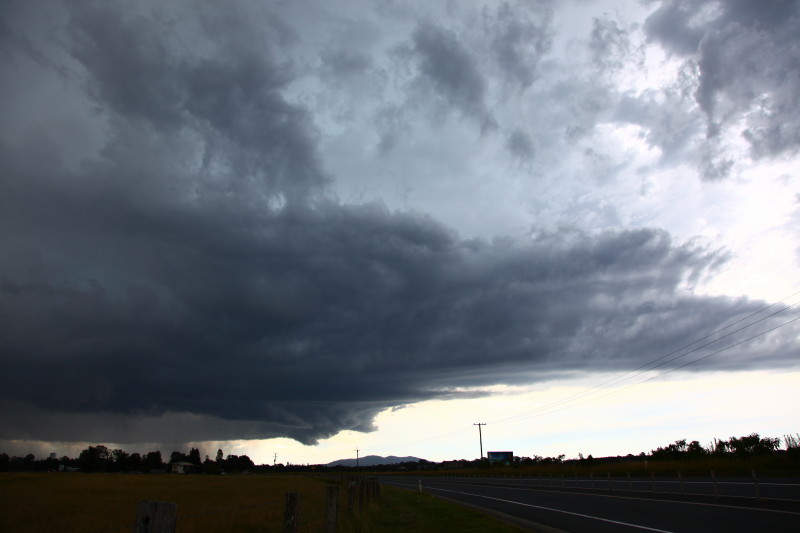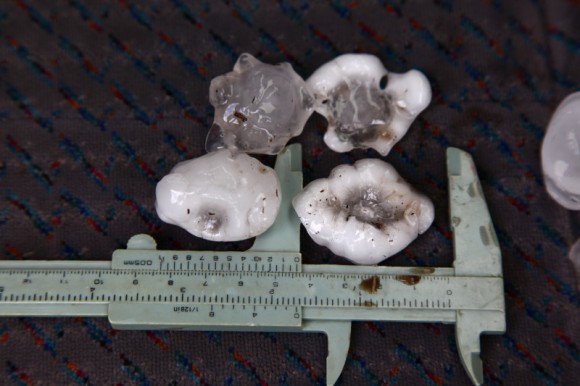 We followed the storms until around Urunga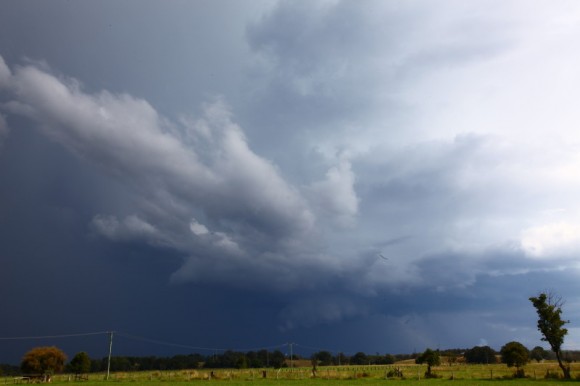 where we had moved out in front. The storm moved off the coast after this.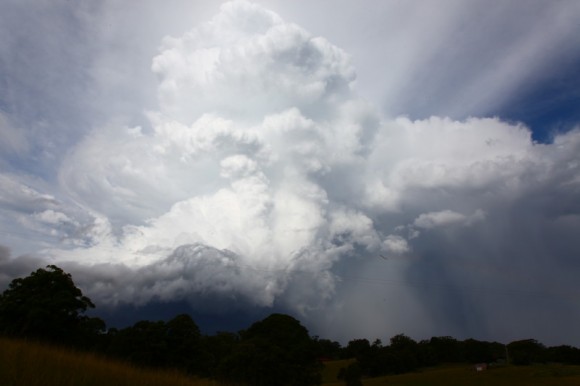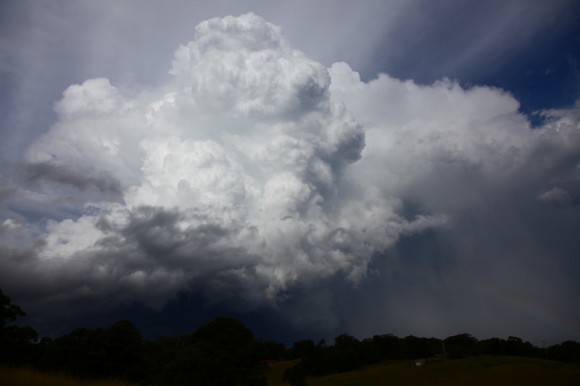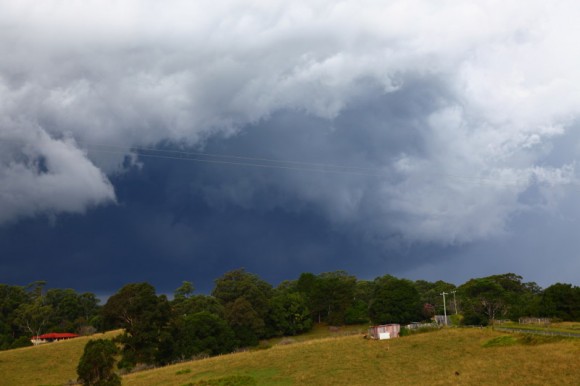 Related Terms: