2021-01-15 19:25:57
Got the first storm S of Gloucester from birth which quivkly became a supercell but took the wrong turn elsewhere and missed getting onto the hook which may have broken down regardless when it neared Nabiac.
The outflow from the initial storm caused it to have a head start as well
Another supercell approached but weakened as it got near. I just could not make out structure - roads we need more! Timelapse should be nice though.
Was meant to meet up with Jeff Brislane so the kids could play etc but he understands the re-scheduling :)
Update: Camera pictures replacing phone pictures. Some have had to be enhanced to show features of the impending storm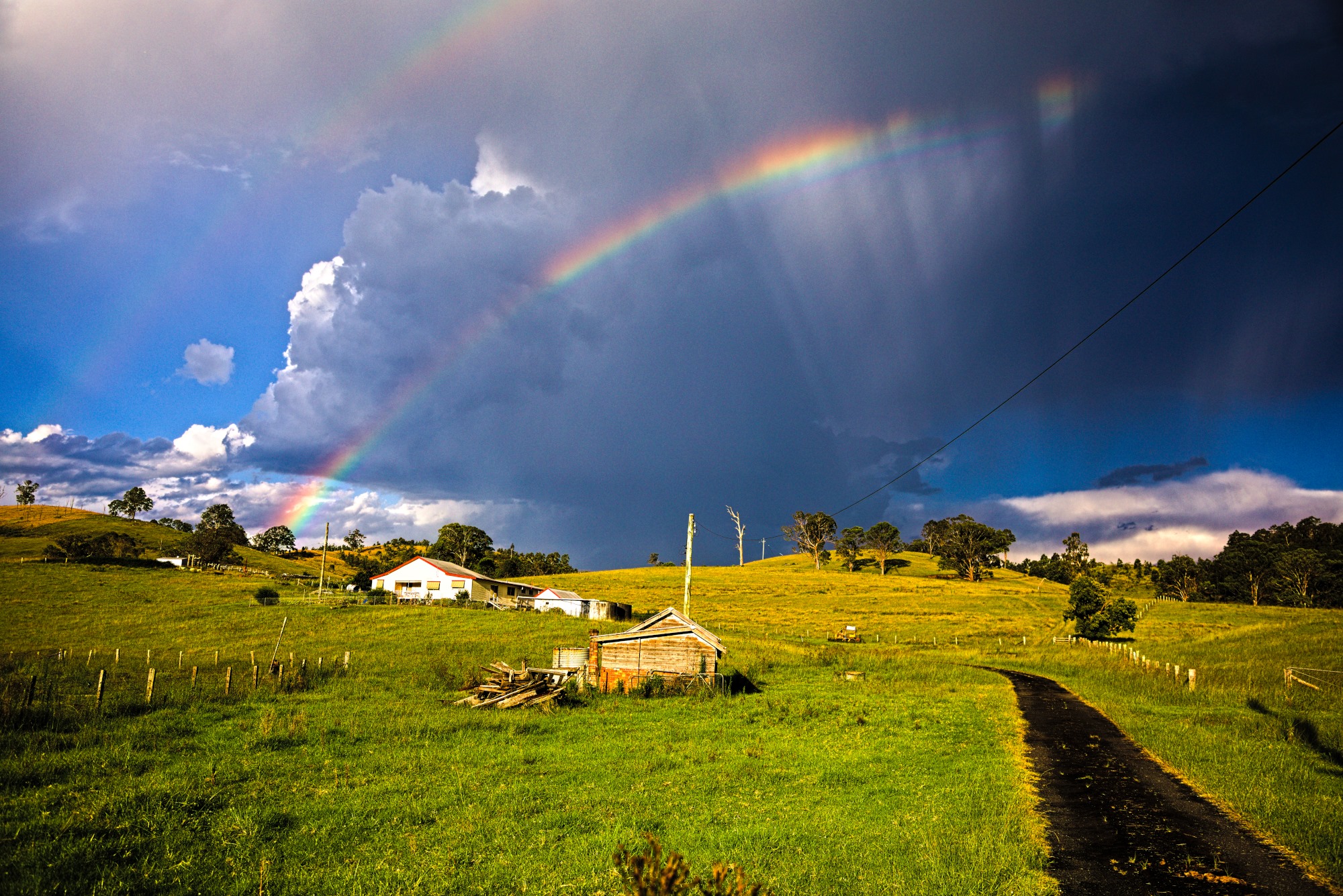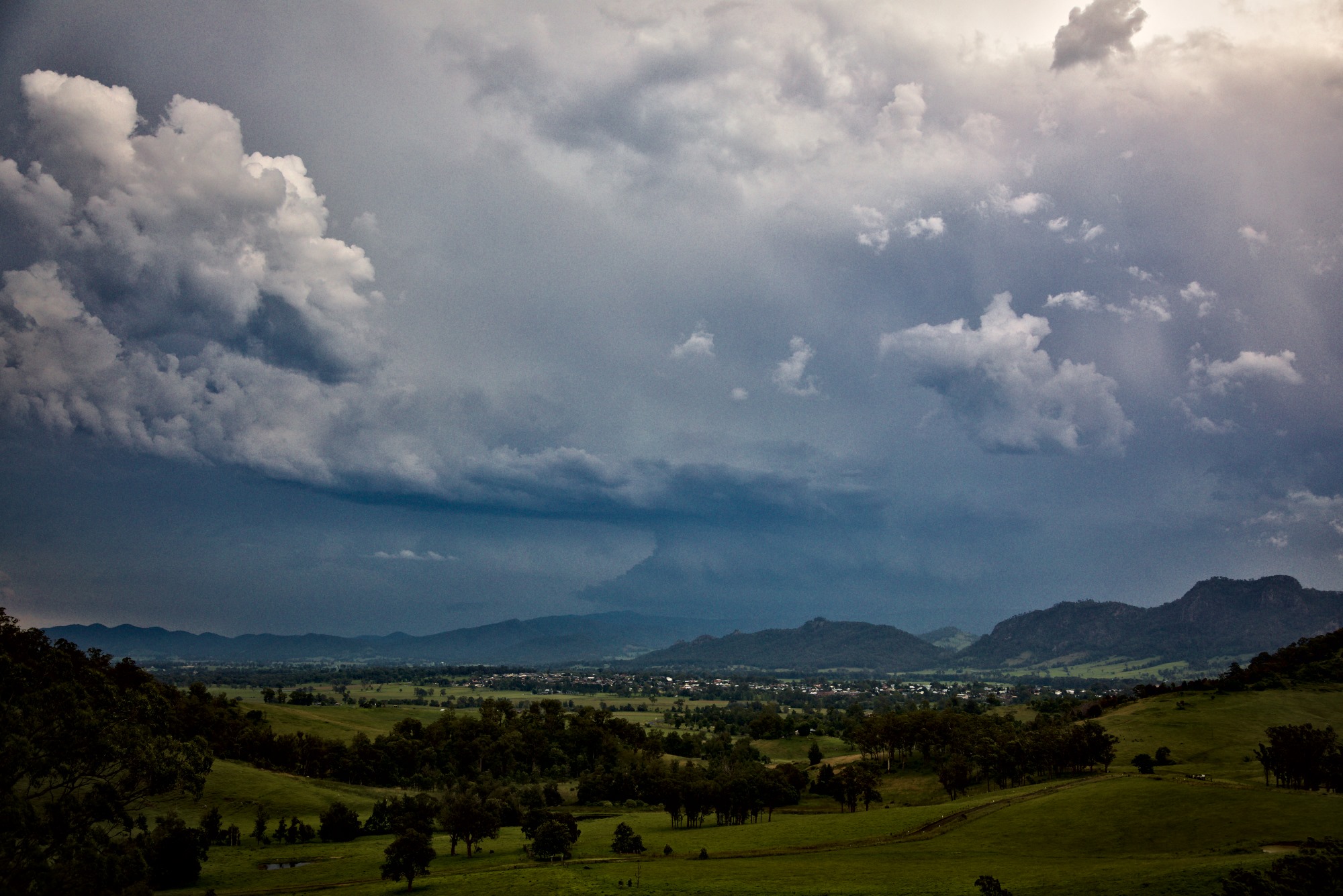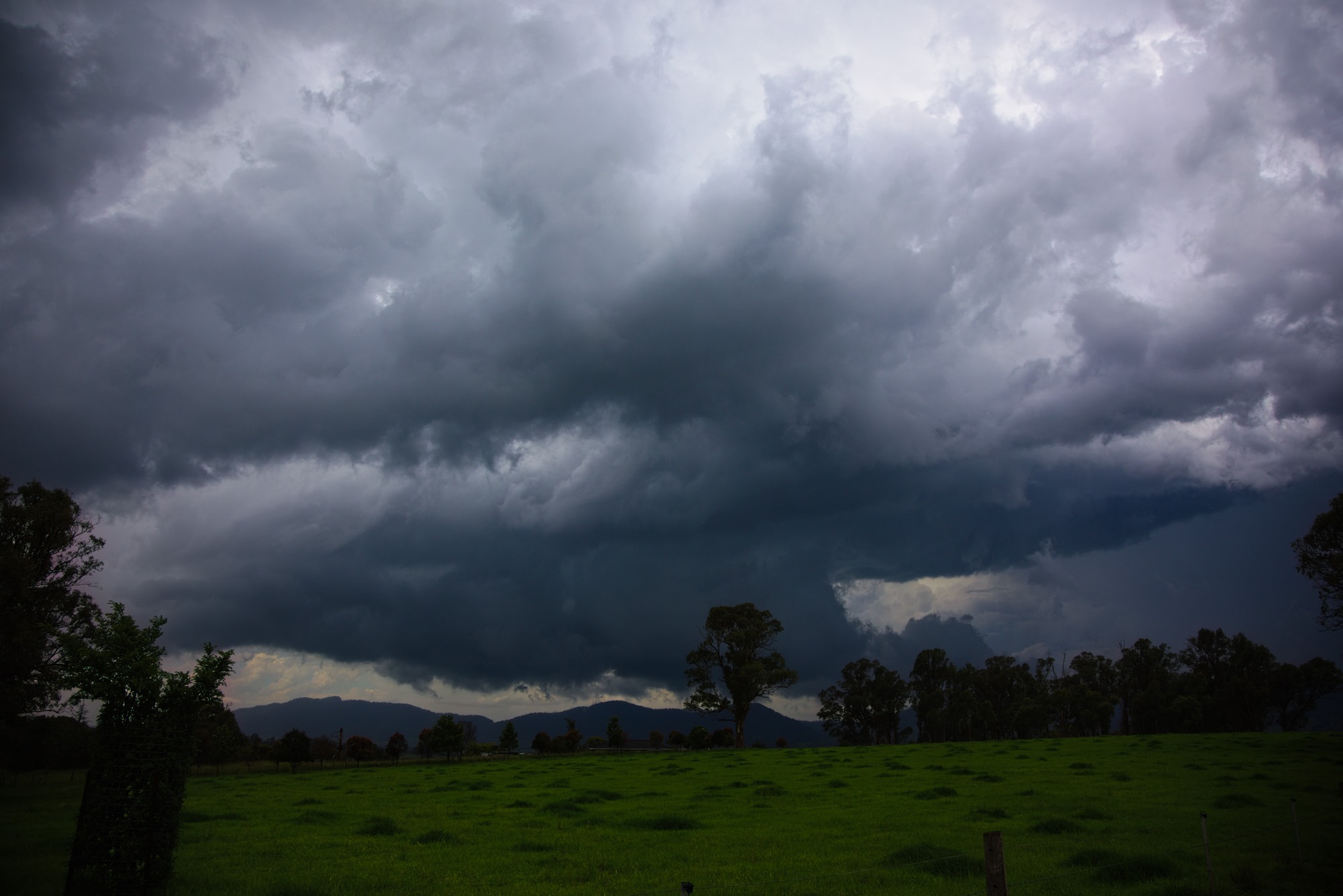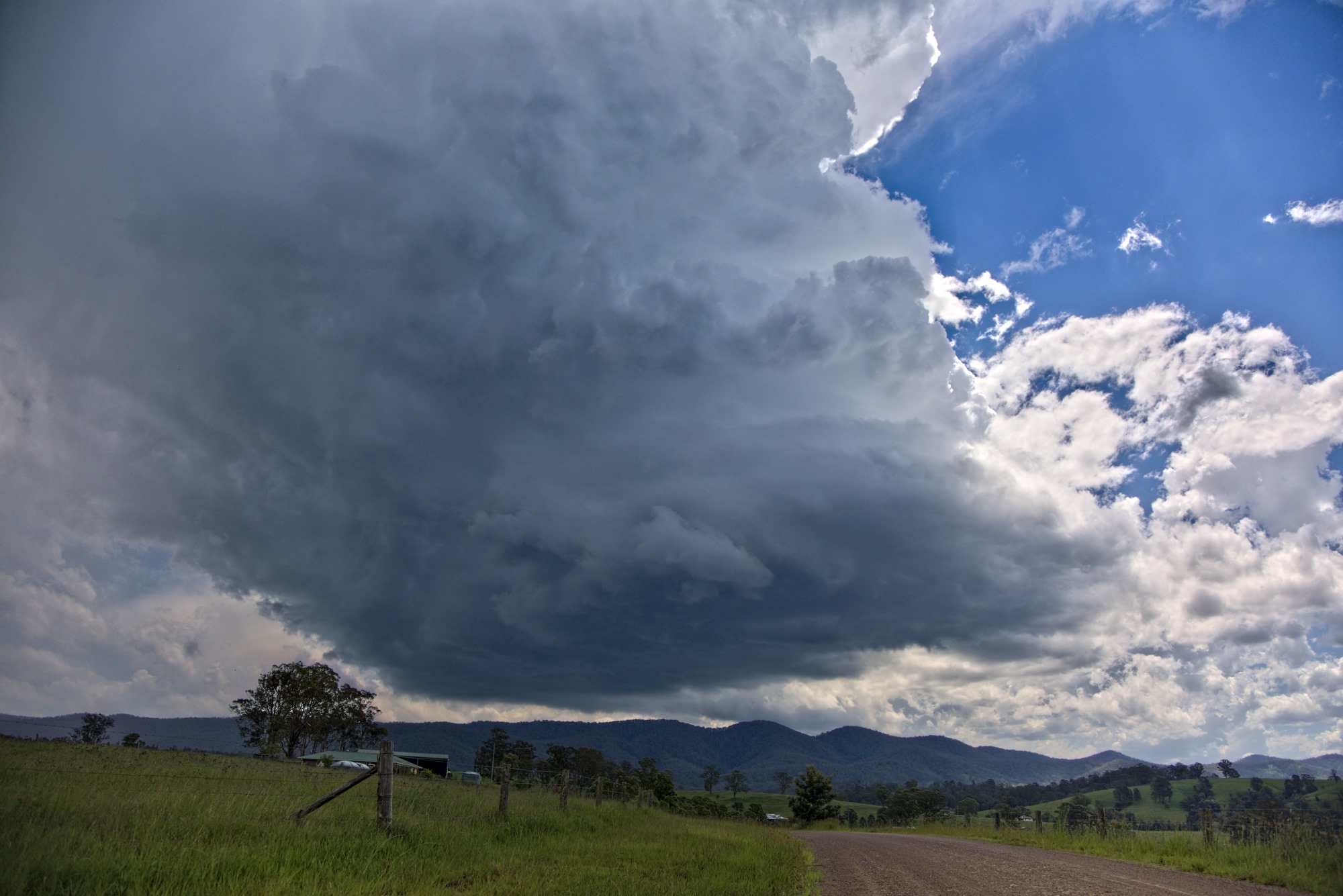 Source