Giant Hail Definitions 5cm or greater?
Dave Croan last week and now Jeff Brislane this morning brought up a valid point as to the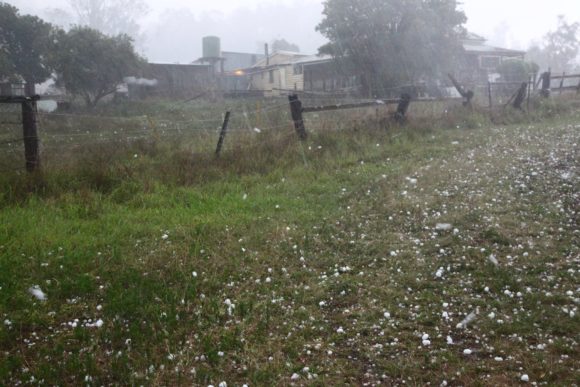 definition of giant hail. Why us the definition of giant hail 5cm or greater in Australia? In the US the serious hail sizes tend to be near 10cm and in excess of that. I can only assume that it has to do with the return period of probabilities of achieving such an event similar to rainfall rates. How many people in Australia have actually observed or experienced hail 5cm or greater. In the US, probabilities are likely to be higher. What do people think? Should there be a standardisation of this definition for 'giant hail'? And I can confirm that there is no formal universal definition that I know of and Dave Croan did look it up just last week.

Related Terms: