Just about everything I needed today to fill my laughter meter. I love pseudoscientists...so here the flat earthers explain three phenomenal effects.
1) That the reason we perceive the earth is a globe is due to the Pac Man effect of going off one side of the map being instantly teleported to the...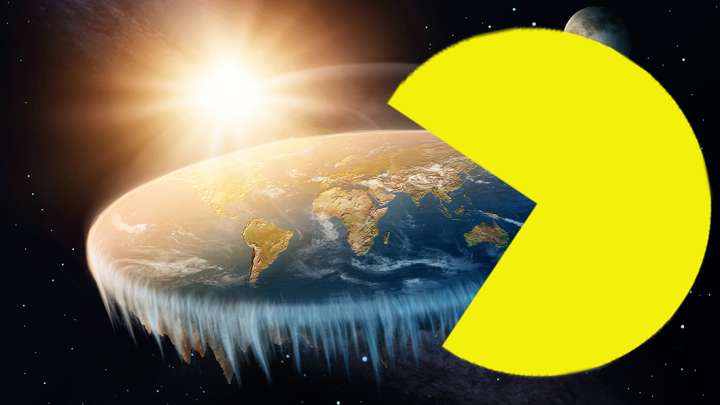 Flat-Earthers Just Held Their Latest Conference. Their Newest Theory Is Freaking Incredible.