During the period 12 to the 15 October 2020, Western Sydney experienced two days where afternoon thunderstorms occurred. This marked the commencement of the summer storm season for 2020/21. In particular, there were two days being the 12 and the 15th of October where maximum temperatures reached at least 30C and on both days, late afternoon showers and thunderstorms formed.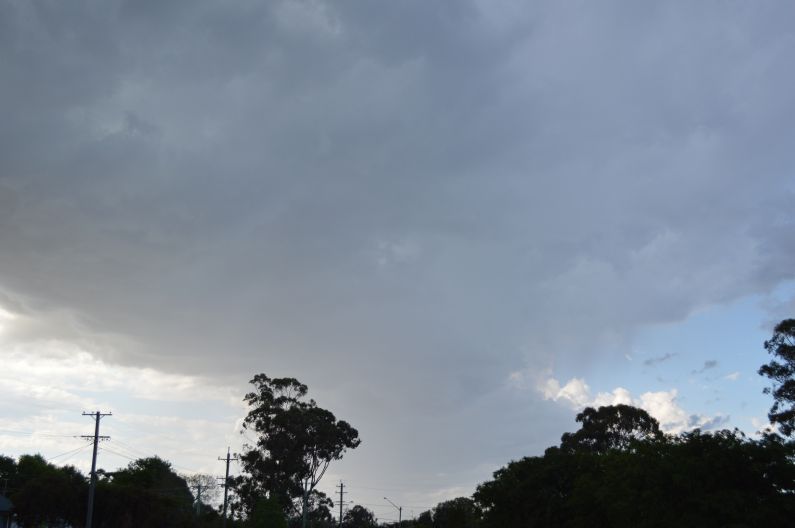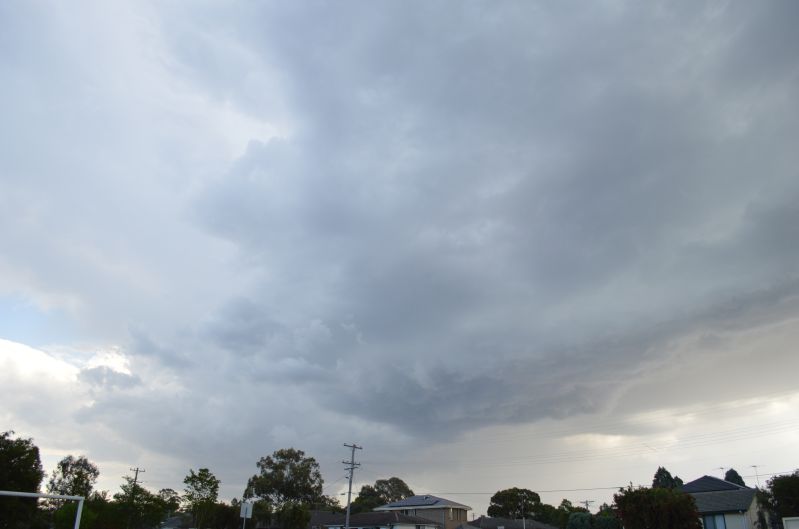 The first storm occurred on the 12th which produced a sustained heavy shower across parts of Western Sydney. This storm was not severe but produced much lightning and a significant amount of thunder before it weakened. Rainfall totals around Blacktown (depending on location) reached as much as 12 mm. This storm barely reached Seven Hills further east.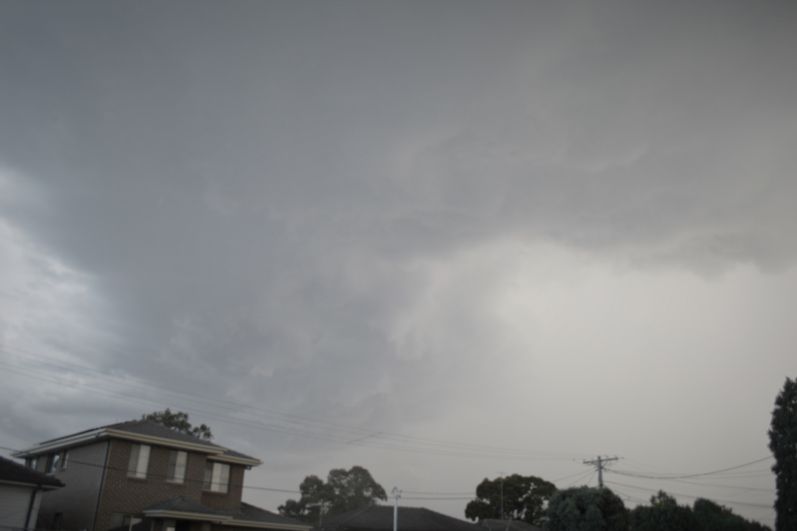 The second storm event of the 15 October was more interesting. While relatively small in size, this storm appears to have produced small hail. This storm passed to the north of Blacktown and produced an isolated rainfall total of up to 22 mm near Rouse Hill.
The second storm cell was more interesting as the cloud tower was well structured during its strongest phase. This storm had a life span of no more than an hour and the images provided is looking north during its most active phase.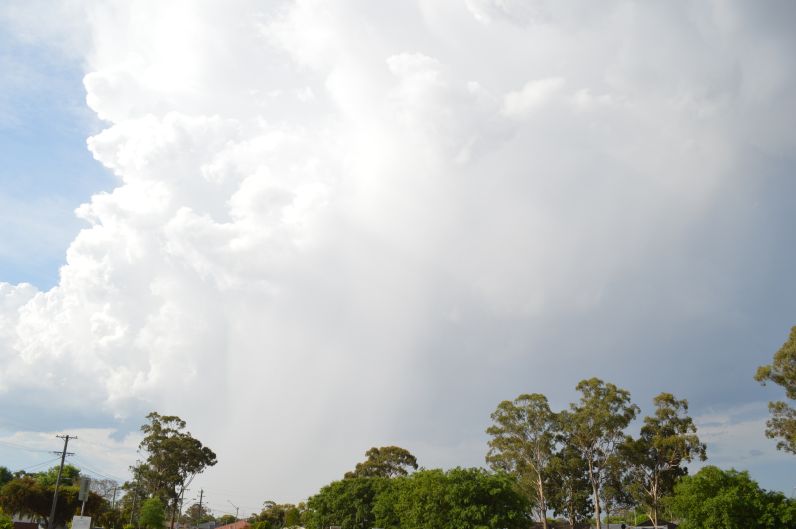 There was also an afternoon thunderstorm during the afternoon of the 18/10/2020 being the third such day although no images were taken of this event. A TV news storey of this event showed hail falling around Arcadia up to the size of 1 - 2 cm. Again this event shows that the summer storm season for 2020/21 is now underway.
Related Terms: