Bendigo Supercell 26th November 2017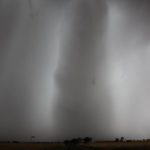 Started the day from Sydney and ventured all the way until busy Bendigo. Storms already firing down near Ballarat, we headed south as a just in case scenario. We eventually ventured further north to west of Bendigo. Here we watched radar indicated splits further north. Fortunately, cells developed and exploded just to our west. These supercells formed great structure and hailed upon us! We made our way north to Kerang passing other cells and seeing some interesting structure albeit briefly before CIN increased and storms became elevated. We did get blasted by the cell with hail to gold ball size - branches were down.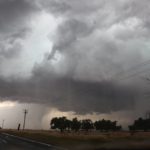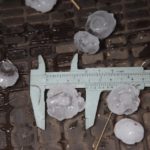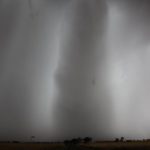 West of Bendigo and then up to Kerang by sunset!

Related Terms: