During the late afternoon of Saturday 8 January 2022, weak thunderstorms developed to the west of Sydney. The cells developed following the passage of a weak south east change along the south eastern coastline of New South Wales.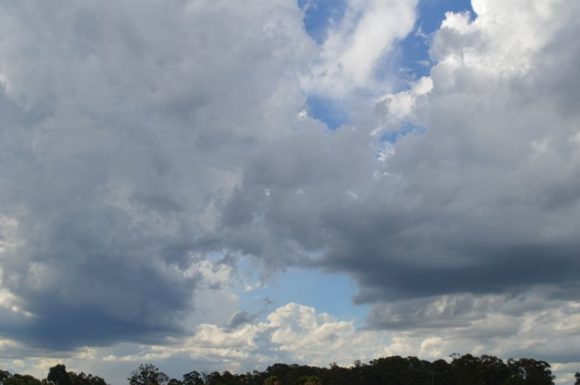 The storm cells struggled and lacked significant organization.
In particular, one cell passed over the Warragamba Dam area and tracked over the city to the south of Penrith. A chase was considered but this cell soon became linear and later weakened.
I watched this storm from a park. The storm showed some redevelopment potential as it passed to the south of Blacktown but went into a weakening phase as it neared the coast.
At the same time, two small cells formed to the north over Rouse Hill and Castle Hill. While photos were taken as they developed, they too were not strong.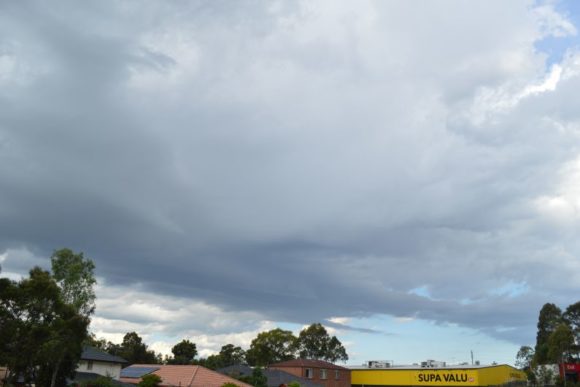 I did not observe any lightning strikes within the southern cell but heard minor occasional rumbles of thunder emanating from the northern cell.
Rainfall was generally sporadic with the highest total being 15 mm at Fairfield City Farm and 13 mm at Hornsby from a separate storm cell.
The photos attached show the storm cells generally within their developing phase. They provided some interest and contrast to the skies but generally, they were not strong cells.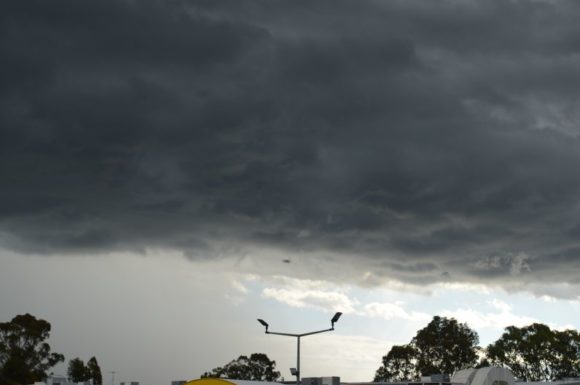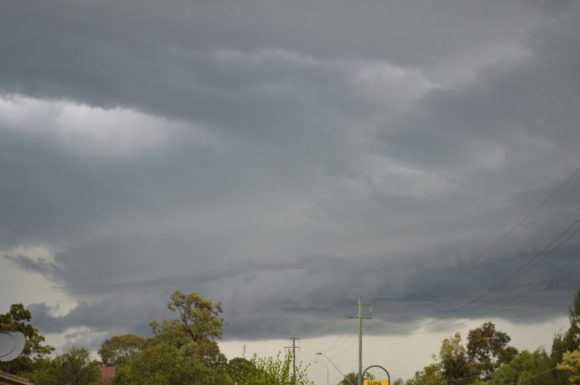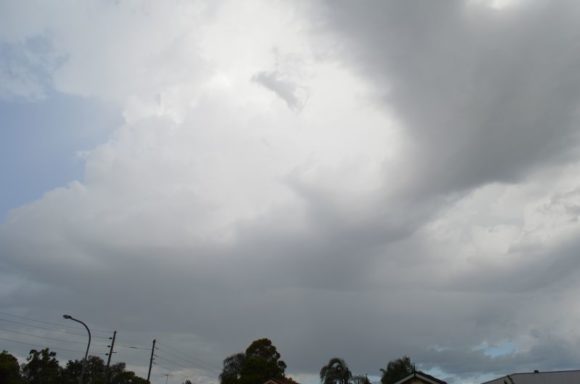 Related Terms: